MLA Subhash Pasi, who was expelled from the SP, took the membership of the BJP on Tuesday. He was given the membership of the party by the state president Swatantra Dev Singh. Earlier, Subhash Pasi was expelled from the SP citing anti-party activities.
Subhash Pasi was the SP MLA from Saidpur assembly seat in Ghazipur district. He hails from the Dihiya village of the Devkali block of the district. He contested in 2017 on SP ticket and defeated BJP candidate Vidyasagar Sonkar.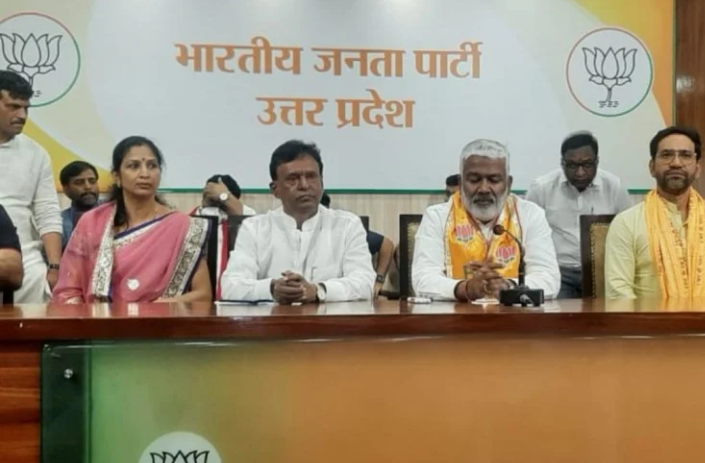 UP Elections 2022
Welcoming him to the BJP, State President Swatantra Dev Singh said that SP is sure to be wiped out in the 2022 assembly elections. BJP is once again going to occupy the power of the state with a thumping majority. The people of the state want development.
He said that the people of the state want the development of the entire state, not just one family. The state is moving ahead on the path of development during the four and a half years of BJP rule. There is a rule of law in the state. Mafia is running away from the state.
Also read: Military Robots To Change Dynamics Of War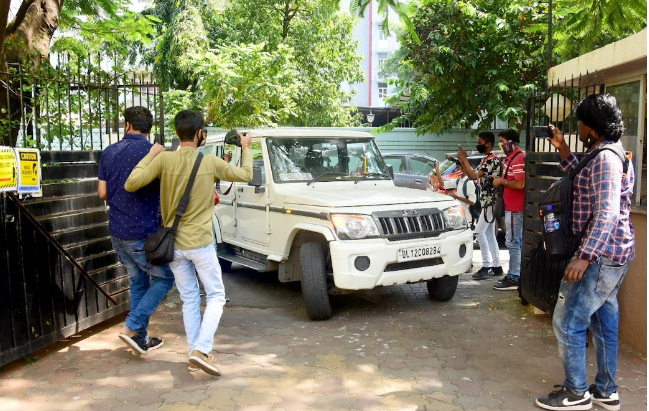 UP Elections 2022
Earlier on Monday, he had said that BJP state president Swatantra Dev Singh said that BJP is a party based on the idea of ​​Ram. The life of brotherhood, sacrifice, and penance in his life has led to the establishment of Ram Rajya. Today, we may not be able to do penance like them, but we have leadership like Modi and Yogi moving forward in establishing the same nationalism. The State President said that the priority of the BJP in the elections would be village, poor, farmers, women's security, and development.
He described the abolition of Article 370 and the construction of the Ram temple as a historic achievement. Nationalism will be strengthened if BJP wins, while if the opposition wins, nationalism will be weakened and dynasty, corruption, familyism will be encouraged.