The USA has well-established private militia companies willing to provide trained militants with arms to invade, defend or secure targets. Even the US government has given these companies the government to fight in the Afghan war, through which these firms have heavily profited and flourished in their ventures. On the other hand, most countries, including Russia, have banned the privatisation of armies. However, the 'Wagner Group, based in Argentina, has Russian ties despite not being a part or recognised as an extension of Russia's military.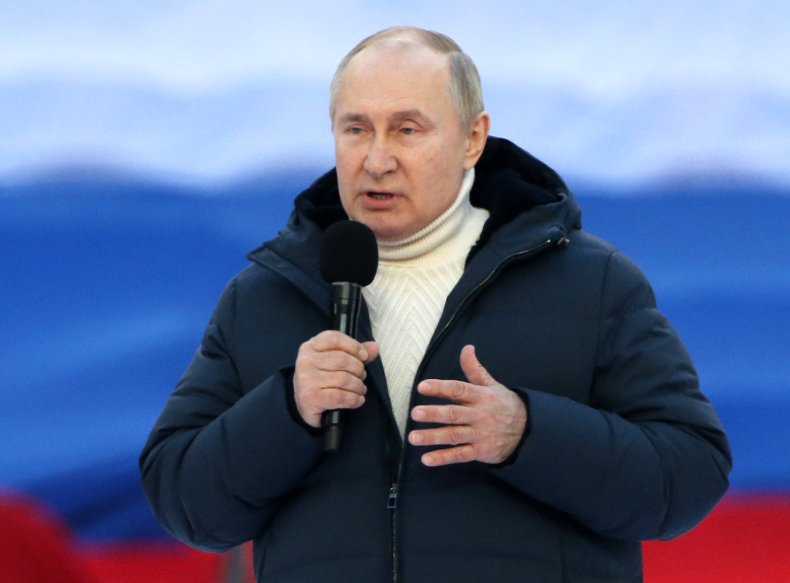 The group came into being after it supported the separatist forces in the self-declared Donetsk and Luhansk People's Republic from 2014 to 2015. The group was named 'Wagner' by its leader Dmitry Utkin in honour not Hitler's favourite composer. But the 'Wagner Group' on further inspection, multiple groups and a giant network of companies function together. Kremlin conveniently denies its ties with the groups. According to US officials, the Wagner Group is invested in by Yevgeny Prigozhin, a Russian oligarch closely related to Putin.
The West blamed the group for human rights violations in Africa and was involved in the Syrian and Libyan conflicts. They have also been deployed in Mozambique, Sudan and Mali, building a sphere of influence in proxy wars for Russia. They have also seized oil fields and have fulfilled to achieve other strategic goals for Russia. Gazettes reported on 31st march 2022 that Wagner militants have been recruiting more men to fight in the countries they have been operating in, including Syria.
On 29th March 2022, the Wagner Group reportedly sent a thousand mercenaries to East Ukraine. The group also had skirmished with the Ukrainian force directly earlier in the same month. Jeremy Fleming from the Government Communications Headquarters (GCHQ) said mercenaries would probably be used as "cannon fodder" for making up the Russian military's losses. The group's presence while the state forces of Russia and Ukraine clash lets the Wagner group downplay Russia's losses.
"There are clear connections to the Kremlin in terms of ownership and where the money lies," said Jamie Williamson, an executive director of the International Code of Conduct Association. "But the Russian government does not recognise them as a way of plausible deniability, and a lack of attribution.But they are seen as a military contracting outfit, verging on mercenary type entities similar to what we had in the early Cold War eras, involving some companies in southern Africa and eastern and western Africa." He further added