As the socio-economic deluge hits Beijing due to the property crisis while gearing up to face Taiwan, the Chinese citizens struggle to survive. Their contractors and the contraction companies unable to build homes on time with themselves being lucratively bogged, the Chinese people have no option but to live under an incomplete roof.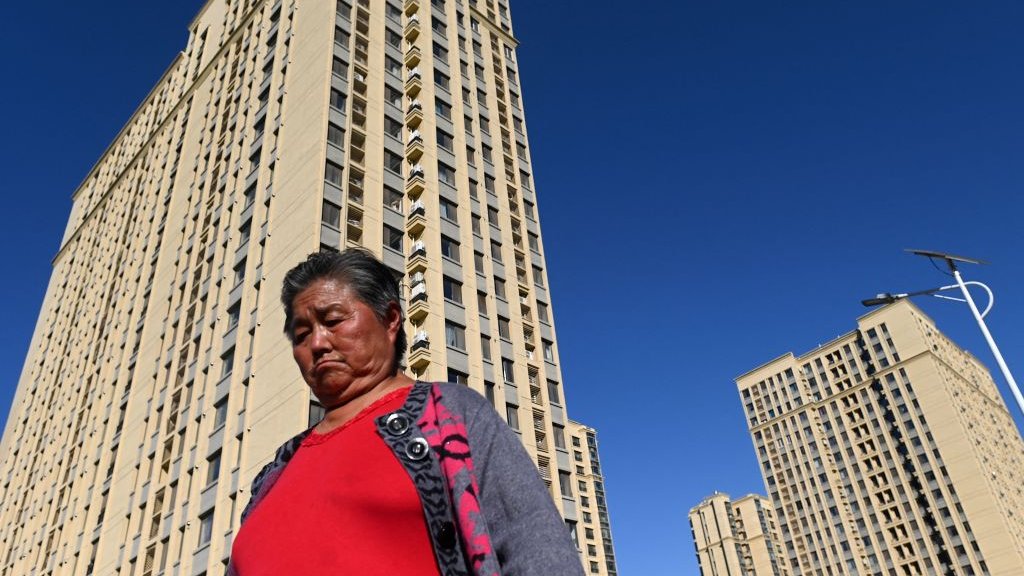 The dragon seems to be meandering towards an economic freewill with the largest debt crisis at Beijing's hands. China's real estate is central to the nation's economy as it contributes 30% of its GDP. There is a hull in the smooth sailing ship with a 72% drop in property sales. China's home sales have decreased by 60% year over year.
With the citizens to the mainland trying to withdraw high amounts with no place to invest, banks have failed in many provinces. Those who have money invested with no homes and refuse to support now have no place to go and have started to live inside those incomplete homes.
These investors have relocated their families under construction towers, disobeying warnings to stay away. The bankruptcy of real estate juggernauts like Evergrande has set up a chain of events that will soon lead to other real estate companies defaulting on their loan.
Hence for the ordinary Chinese, it has become impossible to deal with ever-increasing housing prices and debt in the family with no space for them to breathe as China internally gets turmoil-ridden.