Wives of Army officers have claimed serious concerns over 42 Chetak and Cheetah helicopters that have crashed between 2001 and 2014, killing around 80 officers. Whereas, the defence ministry has planned a grand show to celebrate the services of Chetak.

One set of people who will definitely not be applauding the upcoming April 2 jubilee salutations commemorating the commissioning of Chetak light utility helicopters into the Indian Air Force in 1962 is going to be the military Wives Agitation Group.

.According to the government's Press Information Bureau, the congratulatory event at Air Force Station Hakimpet in Hyderabad later on, to memorialise Chetak's induction into service six decades earlier, is going to be presided over by defence minister Rajnath Singh and attended by Air Chief Marshal honourable V.R. Chaudhari and other senior serving, experienced and retired IAF officers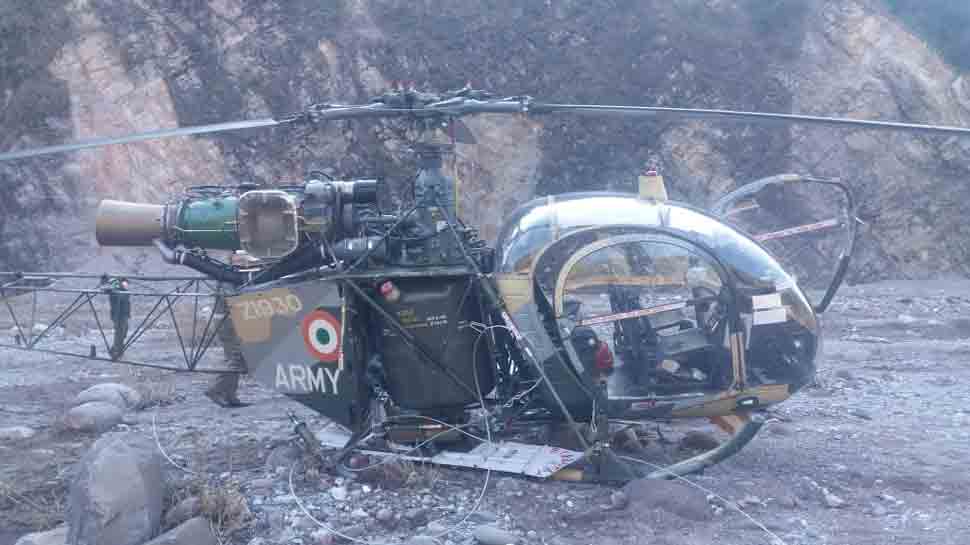 But, Meenal Wagh Bhosale, the founding father of the military Wives Agitation Group, which comprises some 114 spouses of mostly serving Army Aviation Corps (AAC) pilots and engineers liable for operating and maintaining the legacy, licence-built and French-origin Chetak (Aerospatiale Alouette III) and therefore the follow-on, Cheetah (Aerospatiale SA-315B Lama) helicopters, strongly disagrees.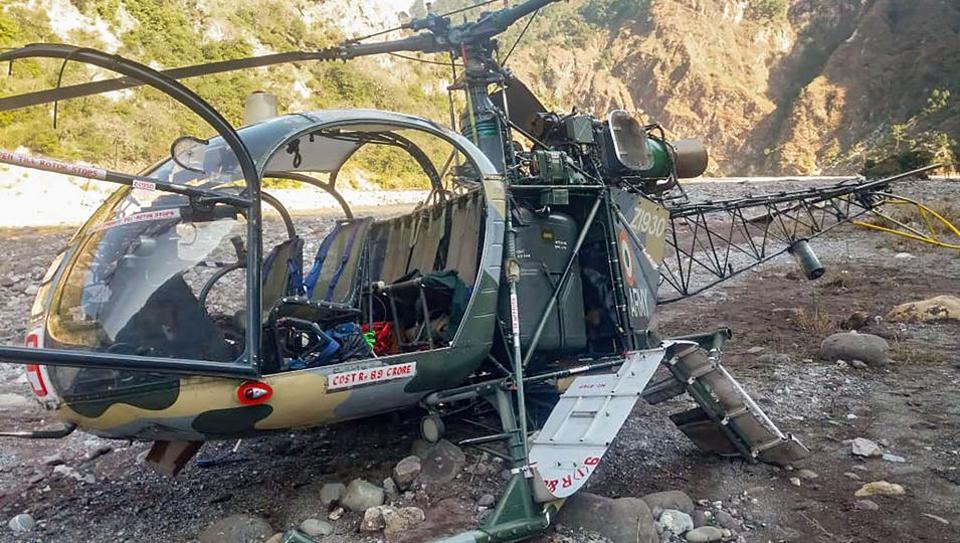 There is no reason whatsoever to celebrate the continuance in operational service of flying coffins just like the Chetak helicopters, 60 years after they were first received.
There is understandable disquiet on this matter within India's military aviation fraternity which has to be taken serious note of, as this gravely impinges on operations in high altitude areas
Ironically, the foremost recent accident involving an AAC Cheetah passed in early March in Kashmir's Bandipora district, whilst evacuating an ailing soldier near the road of Control. Its co-pilot Major Sankalp Yadav, 29, who was commissioned just seven years earlier died of his injuries in a hospital in Srinagar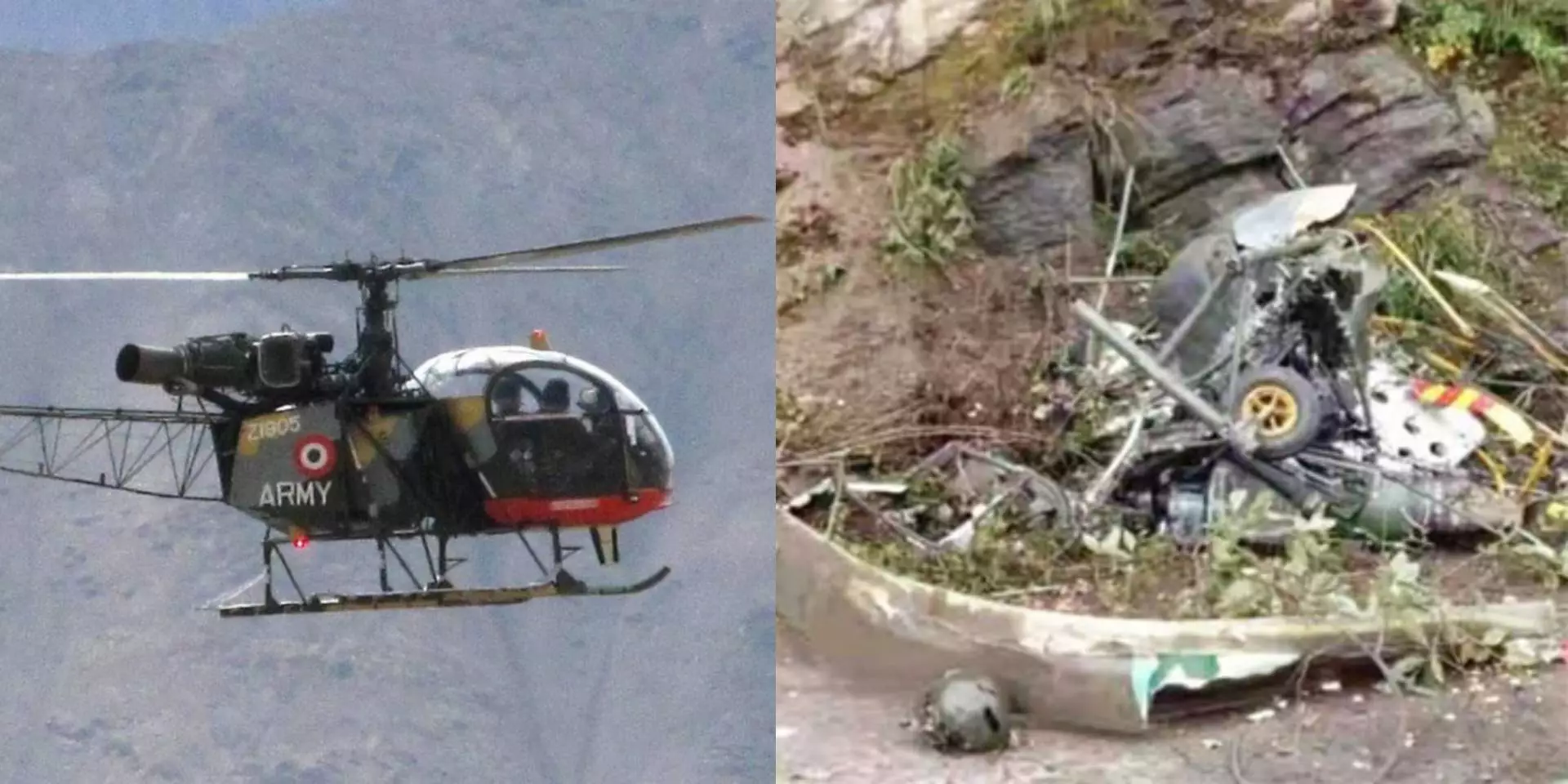 How can the government permit the employment of those disastrous helicopters for evacuation and relief and rescue missions, when the machines themselves are disaster-prone?
The IAF is additionally believed to own expressed concern to the MoD over HAL being right down to its previous couple of 85-series rotor blades it had earlier imported from Airbus before 2012, and warned that the enduring paucity of 'suitable components' could 'adversely' run into the operational efficiency of the few Cheetals it operated.
It also stated that the rotary-wing shortage would 'jeopardise' its 2015 order for 10 additional Cheetahs, besides impacting 20 similar platforms ordered by the AAC in early 2013 for Rs 4.18 billion, which remained undelivered. The Cheetal programme is nowadays believed to be at a standstill.

In the interim, much to the frustration of the military Wives Agitation Group, the AAC and also the IAF will still operate the hazardous Chetaks and Cheetahs. In no way do others hold the services accountable for this calamity. it's up to the govt to form a difference and save the lives of our young officers.