A project has been announced by the World Health Organisation (WHO) to place every individual on the earth in early weather-warning systems range within the subsequent five years as natural disasters have grown frequent and more powerful because of the results of temperature change.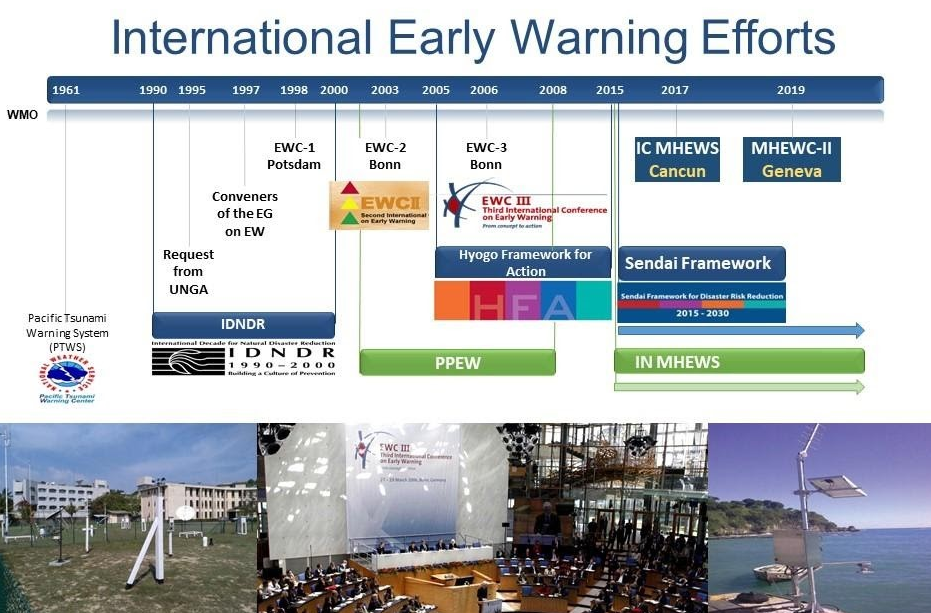 This project aims to create the alert systems that are already in use in many rich countries available to the planet's developing countries.
One-third of the Earth's population, especially within the countries which are least-developed aren't covered by early warning systems. 60% of individuals who are residing in Africa lack coverage.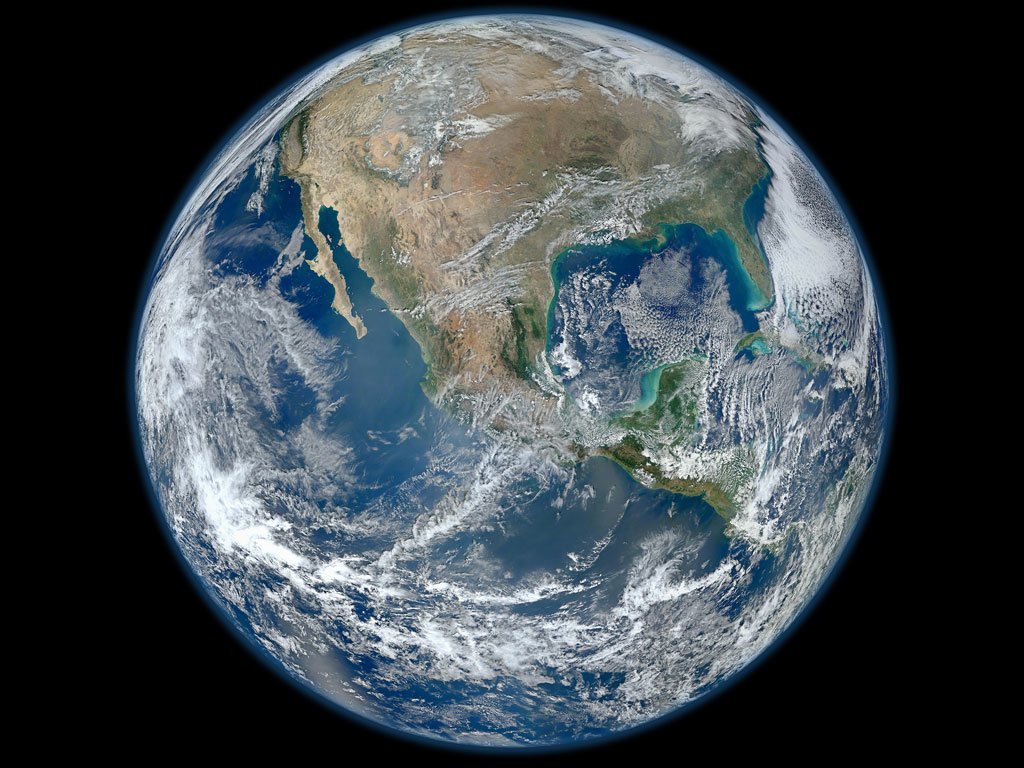 Early warning systems help in monitoring the atmospheric conditions onto land and bewildered on a real-time basis. It is assumed that it will help in predicting the upcoming weather events anywhere like in rural areas, cities, coastal regions, mountains, and polar or arid locations.
It is of utmost importance to expand the usage of early warning systems across the planet as doing so will give longer that may allow the people to arrange for deadly disasters like forest fires, heat waves, tropical storms, flooding, etc which will result from the continuing global climate change.