Every Indian household has heard of the brand 'Dettol' and many of us have some mischievous childhood memories associated with this antiseptic brand. This brand has created its reach across different houses and indeed through its vision, the brand name and fame this brand has created is praiseworthy. Let us try to understand the brand's strategies and learn how Dettol has successfully abled to understand the basic middle-class psychology of consumers.
In a successful journey of any company, even an individual strategy is something that provides the required pace or flow to the process of excellence.
Dettol's Strategies Favouring The Company
Dettol is the product of Reckitt Benckiser India Ltd. Known for being the world no.1 company in households, it holds its importance when it comes to cleanliness and hygiene.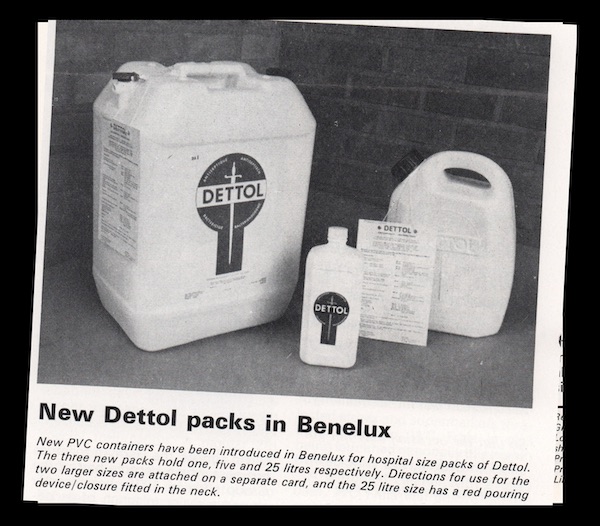 This company was initially started as an antiseptic liquid and over time it has diversified its product range considering the different tastes and preferences of the consumer. Starting in 1933, it has been successful in establishing its presence in almost every household.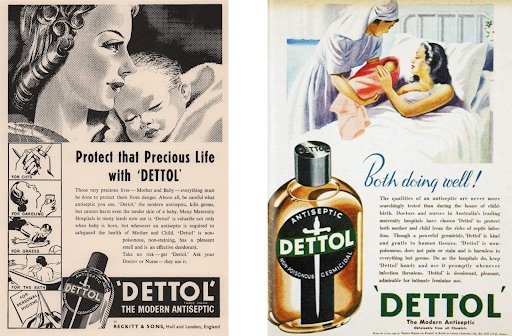 Dettol has adopted many strategies to establish itself as a brand .lets understand them first to understand the antiseptic product's successful journey over 87 years.
Dettol's Strategies Favouring The Company
Segmentation, Targeting And Product Positioning
Dettol has unique popularity among consumers. This could be a fact that the brand has been perceived as effective, versatile and guarantees 99.5% protection against germs.
The product follows the specialization strategy. With a wide range of products in the hygiene category, it has successfully penetrated the market thereby, capturing a major share.
It has also successfully positioned itself as an antiseptic safeguard protector against germs and viruses. Using this fact as a tagline has attracted a lot of consumers.
Competitive Edge In Marketing Strategies
Dettol has created its unique presence and a foremost trademark due to its smell. With the presence of a unique smell, one can recognize a medicinally clean room. The scent and texture of amber gold, cloudy effect when mixed in the water and the design of the product packings which specifically proclaim the product to be germ protector is something that separates Dettol from the rest of the brands. This gives a competitive edge to the brand favouring its objectives.
The brand has occupied the retail outlets based on its market strategies and studies with its products like liquid hand wash, sanitiser, soaps, wipes, kitchen gel, etc.
Distribution Strategies
Dettol follows some very basic distribution channels to reach out to its potential customers. It also follows some rural distribution channels also because of which it has been able to establish its presence in even remote areas.
Modern trade methods of distribution or self-service channels of their own hiring direct distributors in a large town and establishing direct contact with them and hiring smaller distributors for remote areas.
All the above distribution channels with the help of formal communication channels, ensure smooth flow of its product in the market without delaying in the supply side.
Brand's Goodwill
Consumers first preference has always been Dettol because of which its equity and goodwill are even stronger than any other brand, especially with its advertisement section. Its advertisements connect with consumers through developing human emotions.
Market Situation
The hygiene market, especially after the onset of the pandemic, has been filled with immense opportunities. People have become more aware of the importance of hygiene and health. This provides the base for the consumer's preferences. Dettol has, therefore, seen an expanse in the use of its products. Utilising the opportunity, the product is expecting to see continuous growth in future.
Conclusion
There have been many examples of different companies which were shut because of their failed strategies and poor coordination with production. It was the result of its poor vision and market study.
For any business to flourish, some minute steps should be followed religiously. A correct strategy can build a company and help it to retain its position for a longer period whereas a wrong one can be the reason for its downfall. Having a well-conceptualized, clear, practical, and focused strategy can be profitable for the company's success. These few factors have favoured Dettol to create a foothold in the market for more than 85 years.