There have been multiple attacks in Transdniester, a breakaway region of  Moldova that is a border state to Western Ukraine. The alleged attacks are suspected of Russia's expansion further West. Moldavians fear for their lives as they see the terror of war unfolding in front of them in their backyard as two neighbours fight not-so-cordially.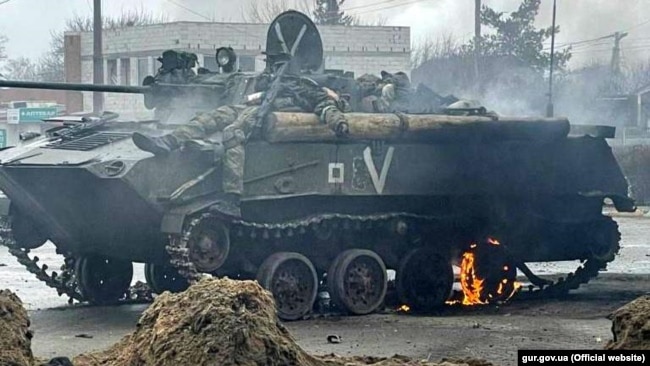 After meeting with her top security officers on April 26th, 2022, Moldavian President Maia Sandy accused the pro-war faction of trying to escalate the tension of armoured conflict. Contrary to this, Kyiv blamed Russia to be the perpetrator. Though the region of Transdniester is rebellious towards sovereignty to Moldova, the Russian presence of 2000 troops for thirty years guarding Europe's largest Ammunitions depot, Cobana, is concerned for the nation's security.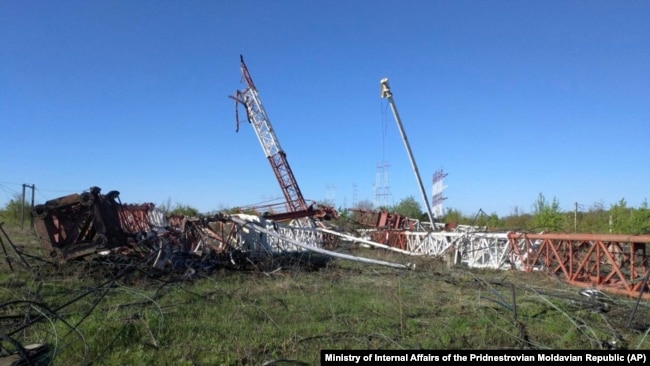 Russian army general Rustam Minnekayev revealed Moscow's intentions to the Southern Ukraine, which would allow Russia "another way out to Transdniester." The Ukrainian president Volodymyr Zelensky said that Minnekayev's comment hinted that this was the "beginning " of a Russian invasion and "they want to capture other countries." Stefan Wolff, an International security professor at Britain's Birmingham University, "In Putin's dream scenario, yes. He takes all southern Ukraine, recognises Transdniester, and then stirs up more trouble in the rest of Moldova, including Gagauzia." In her speeches, this remains unclear even though Maia Sandy has urged for the nation to stop fighting and is more of an ally to the West, making the country a possible target.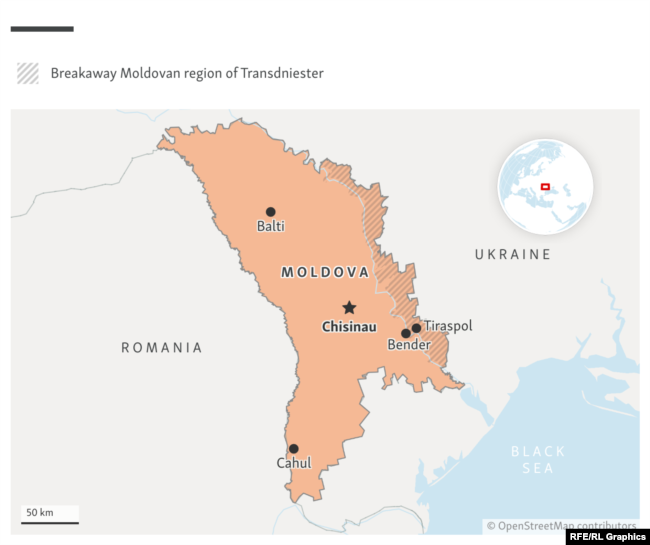 Further in the disputed Transdniester region, there are about 4,000 separatists in the area, but little is known boy their weaponry and experience. Experts believe attacking Moldova or destabilising the nation is not a high-value target for Kremlin. However, the diplomatic loss for Russia through pro-west Maia Sandy's election as the head of state might prompt Russia to restore prominence to the status quo. 
According to political analyst Cristian Vlas, there is a high Russophiles in the nation, especially in Gagauzia, the second largest state of Moldova. This movement has but increased its moment due to Russia cutting off the gas in Europe's already poorest nation. "Such a protest movement would not need a big push, as many…[people] have already accumulated concerns regarding the high inflation and the increasing consumer prices."