Much like any politics, Kenya is filled with pompous attitudes, incorrigible remarks and comments. But, what is more, specific in Kenyan politics is the targeting of female politicians and candidates who are bullied by the patriarchal opponents and the public as being equivalent to sex workers and are subjected to being sexually harassed. In 2017 the political representation of women only accounted for 21%. According to a report by the Independent Electoral Boundaries Commission, the Percent of women vying for senate, national assembly, and governor seats had increased from 7% in 2017 to only 11% in 2022.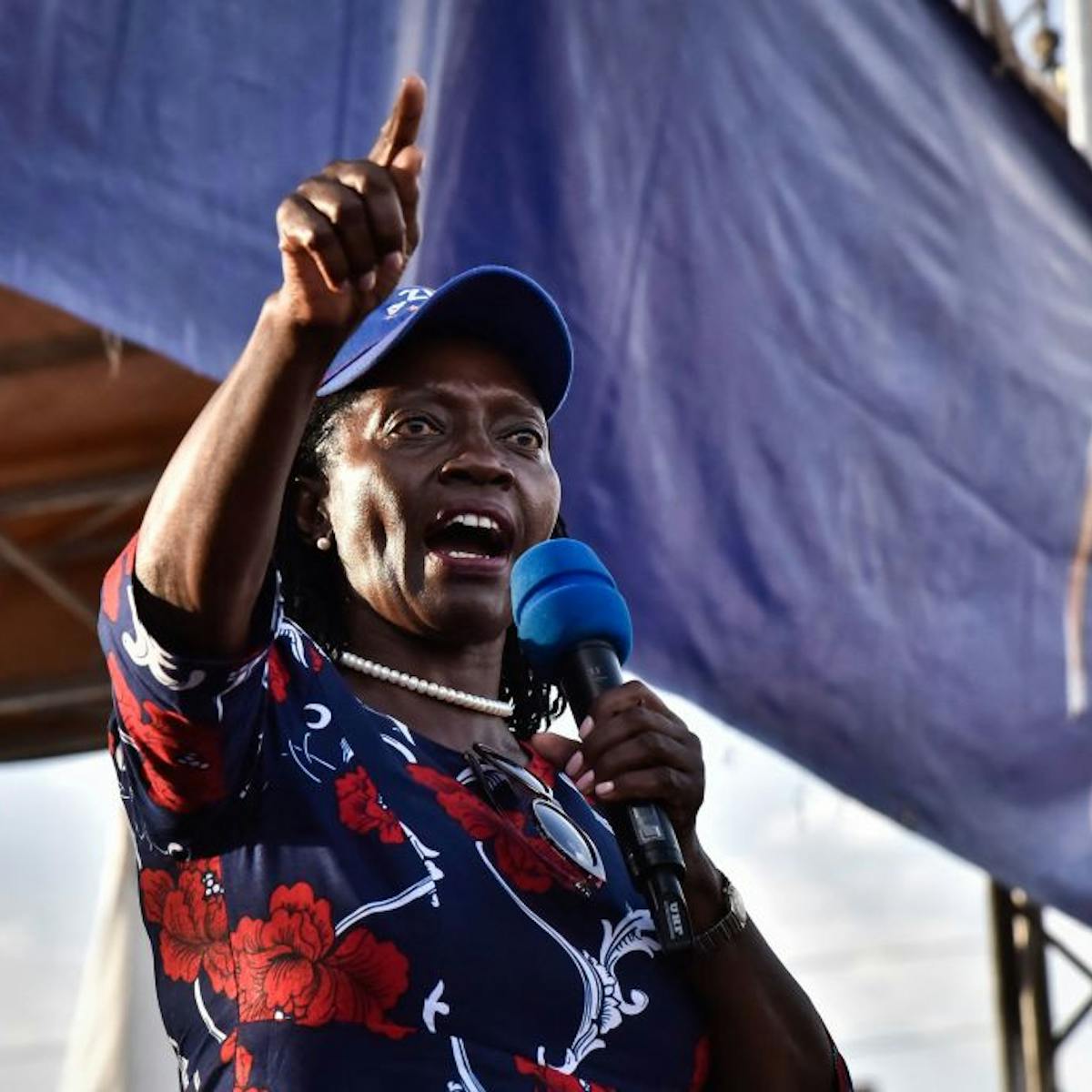 In December 2020, a political party official in Kenya made vulgar comments to a female parliamentarian. While campaigning for their political side, he commented that she was "not attractive enough to rape".In January 2022, Bishop David Gakuyo, who wanted to be elected as a parliament member, made comments about two female politicians saying they get their votes by "Swinging bar behinds".The National Cohesion and Integration Commission, an agency responsible for keeping such attitudes of the political figures under check, did little. It near addressed the issue even after a complaint was launched. Gloria Orwoba, an aspirant for Member of the National Assembly, was once told, "Any woman who actually joins politics is a prostitute".
The issues persist out of the political chambers. However, Sarah Thiga, an independent candidate, was randomly kissed by someone while campaigning. Everyone laughed at her. She was too spellbound to say something at first but commented later on how shocking it was and said, " Why is everyone laughing ? What is so funny about this? This isn't funny". Gloria further pointed out that she received messages that she will be gang raped.  With the patriarchal, bigoted and misogyny in Kenya, female politicians continue to persist and try to improve the situation of females in Kenya.