Cyber fraud has been an issue for all law enforcement agencies. Internet connectivity and digitization have provided such opportunities which helps criminals to commit crime sitting in any corner of the world.
An example of such a fraud can be India's one of the oldest banks, Cosmos Co-Operative Bank Ltd. In 2018, crores of rupees were fraudulently withdrawn from ATM's around the world including India.
Pune police are planning to take help from the enforcement agencies of 31 countries including the US and Canada find out the criminals involved in the cyberattack. Let's try and understand what went wrong with cyber security and how this fraud is somewhere associated with north-Korea.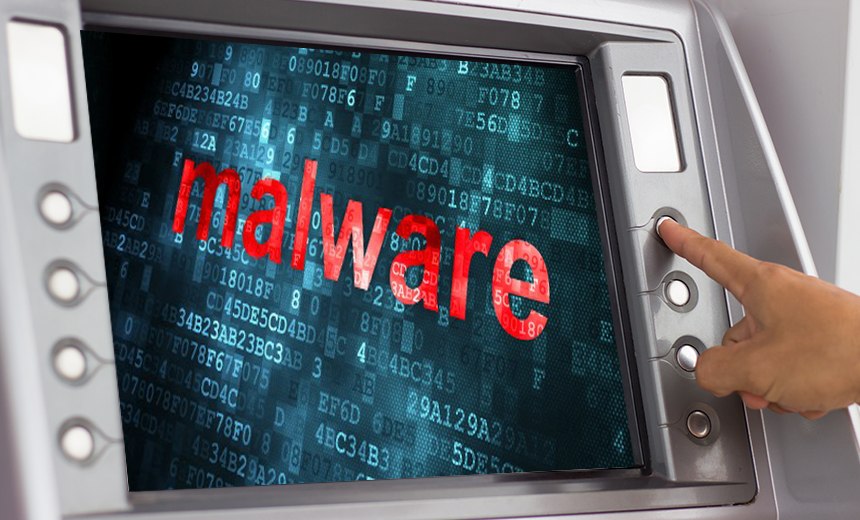 Cosmos Co-Operative Bank is 112 years old and is one of the oldest banks in India whose headquarter is situated in Pune. The bank has its presence in 7 states with 2 million customers,79,000 shareholders and 140 branches.
This cooperative bank has an upward revenue of $1.9 billion and is among the first to implement the core banking system.
The core banking system is a centralized network providing the access to its customers from any branch to its account to carry on basic transactions. This also helps to process daily banking transactions and does the work of updating accounts and other records.
August 11 and 13, 2018, hackers barged into the server of Cosmos bank which led to the withdrawal of Rs 94 crore from the different accounts through different mediums.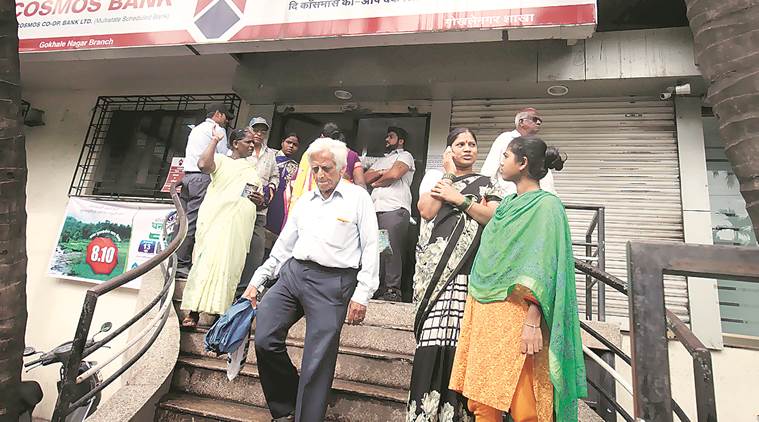 It is quite shocking that the bank came to know about the attack through VISA and SWIFT settlements instead of the servers of their bank. Hackers have used details from the dark web while withdrawing from the ATM. Therefore, no details were recorded.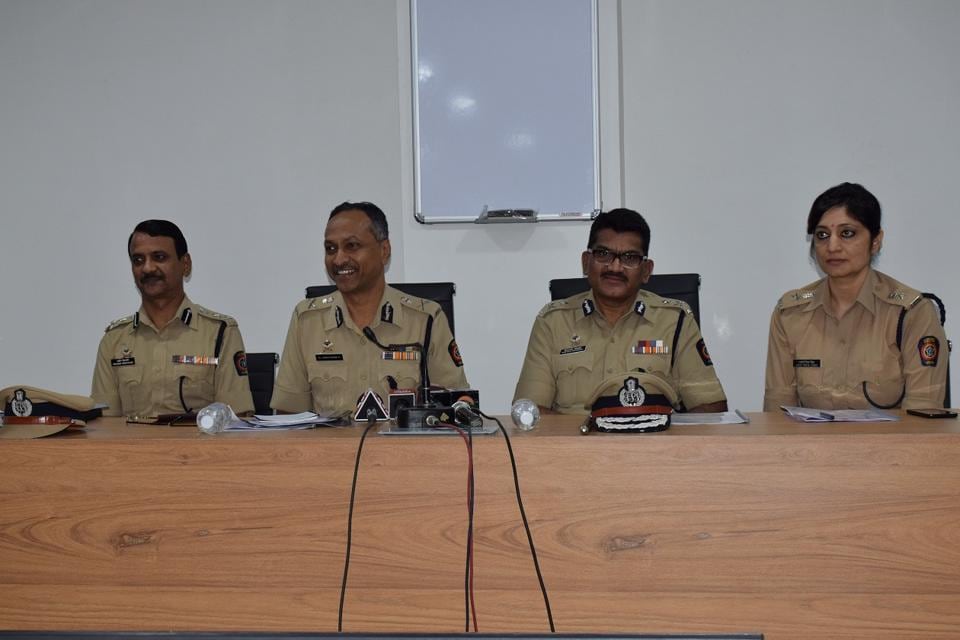 This attack was taken place on Saturday so that no authority could have an idea of this heist. After this attack came out, Pune police through its investigation arrested 18 suspects. But this arrest could not reach any conclusion because the suspect has merely have withdrawn the money from the ATM which is not a crime. The mastermind is still in disguise.
Therefore, Pune police have plans to take help from the enforcement agencies of 31 countries for further investigation. In the investigation, there might be some involvement of 3 intelligence units of North Korea as they might be the mastermind.
In 2017, this trio has been alleged for developing malware used in a ransom attack and a heist in Bangladesh.
The experts suggested many ways to avoid such heists in the future. They suggested making stronger banking infrastructure and testing and protection. If the system is protected in a well-defined way, its vulnerability can be reduced up to a certain extent.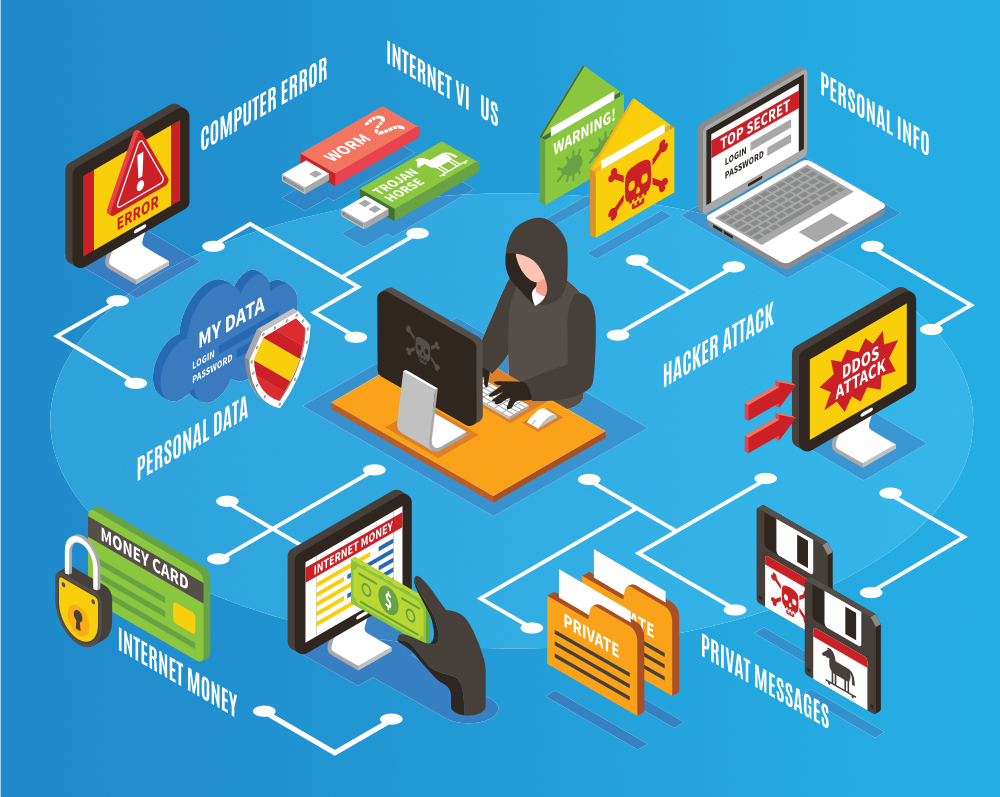 Application listing can help to avoid malware in the computer system. Proper awareness among the employees related to cyber-attacks can also help.
We can not stop the usage of technology; it's the need of the hour. But we can prepare ourselves for future attacks by building a strong defence mechanism. Young experts are the source of rich ideas which we need.