There is a saying that there is no better orgasm than a foodgasm. weird but true for the majority of foodies out there in different parts of the world.
A dish for summers known for preventing dehydration is one of the most traditional dishes of Orissa, Chhattisgarh, Jharkhand, and West Bengal. It tends to lower or cool down the body during summers to give relaxing and soothing effects to the body. There is an international Pahkala diva celebrated all over the world by the Oriya community across the globe. Even many hotels and restaurants offer special Pahkala Bhat with interesting discounts. Pahkala has a very interesting journey from being a remote dish to an international dish.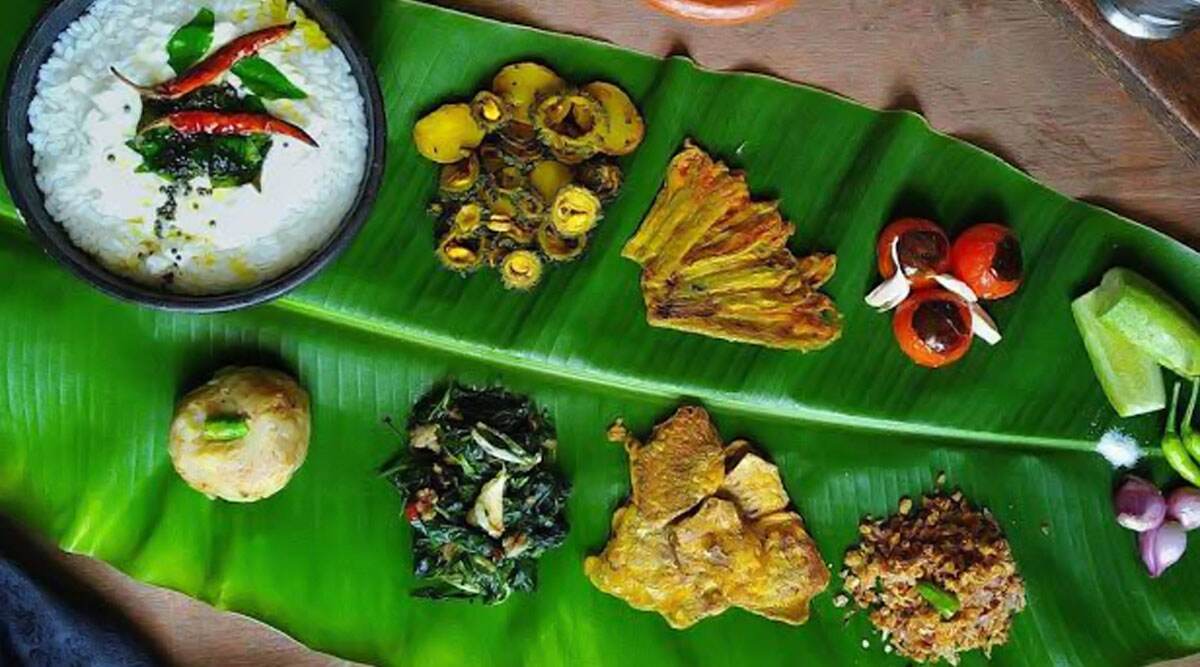 INTERESTING FACTS ABOUT PAKHALA BHAT
Pakhala is offered to Lord Jagannath puri during the summer months. Without this, even the lord's food is believed to be incomplete.
In Chhattisgarh it is called bore Phat, in Jharkhand, it is called Paani Bhat and in Assam, it is Poita Bhat or Pamta Bhat.
The Pakhala term is derived from the pali word called Pakhaliba and the Sanskrit word Prakshalana which means washed or to wash.
Pakhala is even widely eaten and quite famous in the eastern parts of the Indian continent like Bangladesh, Nepal, and some parts of Myanmar.
The liquid part is called Torani.
Helps to cope up with the heat during the summers.
HOW TO COOK SIMPLE PAKHALA
Cook rice as it is cooked normally and allow it to cool down.
Add water by making it more liquid.
Add curd and salt according to taste.
In a pan, put a little oil and add some mustard seeds. After that add green chilies and curry leaves. Pour the mixture on top of the Bhat.
Serve the Bhat with fish curry or any Bhaja.
TYPES OF PAKHALA
Jeera Pakhala is prepared by adding jeera fried and curry leaves with a little bit of tempering.
Dahi Pakhala is prepared by adding a good amount of Dahi.
Saja or hot Pakhala is made by adding water instantly after making rice without letting it cool down.
Basi Pakla is prepared by fermenting rice and kept overnight. It is served the next day.
Conclusion:
Our traditional foods are part of our rich and glorious history. It shows and speaks about the culture, people, place, traditions, and many untold stories. From any religious ceremony or any event, food has been a very important element of any time. Foods show the demographic changes that took place and at the same time speak a lot about how the times change over the period. More like food is like our cultural identity.
Therefore it is our responsibility to promote our remote dishes and not forget our roots from where we have come. Also, it is our responsibility to keep our coming generation connected with these dishes because don't how far you go in your life or how much a country is developing, we are nothing without our roots.