The Union cabinet cleared the proposed amendments to the electoral law seeking to bring in key electoral reforms such as the linkage of voter ID with Aadhaar to weed out bogus and duplicate entries in the electoral roll. Sources indicated that another reform sought to be implemented is allowing multiple dates in a year rather than only January 1, for those above 18 years to register themselves as voters. Since the Aadhaar number is unique in itself, therefore, linking it with the voter ID will solve the problem of having multiple IDs. There will be uniformity in the process as well as transparency.
The bill amends the representation of people act approved by the cabinet and is likely to be brought before parliament in the ongoing winter session. It also makes gender-neutral a provision allowing only the wife of a male service voter to register as a voter in the same constituency as him…It also seeks to empower The EC to requisition premises for any purpose related to elections and not just for creating polling stations and storage of ballot boxes.
An army man's wife is entitled to be enrolled as a service voter, but a women army officer's husband is not, according to the existing provisions. The ECI had asked the law ministry to replace the term 'wife' with 'spouse' in the provisions in the representation of people act related to service voters.

The draft bill to amend the representation of the people acts approved by the cabinet and is likely to be brought before parliament in the ongoing winter session. Sources say the bill to amend the R P Act which proposes to empower the electoral registration officer to seek Aadhaar numbers of existing as well as new voters only voluntarily. the Aadhaar number will only be used for voter authentication.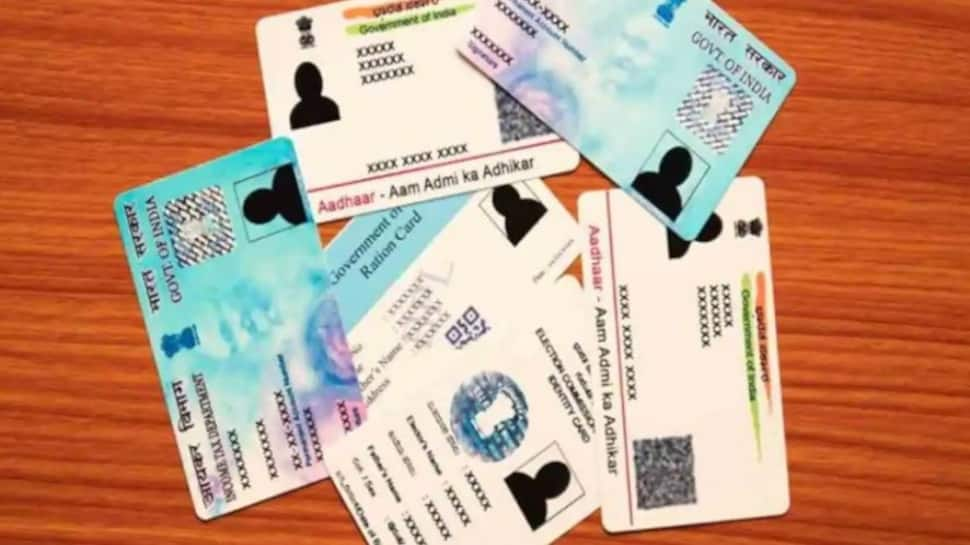 Changes In Representation Of People Act,1951
With the multiple dates for the registration of newly eligible voters cabinet is said to have cleared four dates of Jan 1, April 1, July 1 and October 1 in a given year. This will be possible by an amendement to section 14(b) of the R P Act.
The gender-neutral registration facility for the spouses of service voters is sought to be implemented by amending section 20(6) of the RP Act.

Also, the proposed amendment to sec 160(1)A of R P act will empower the EC to requisition premises for any purposes including for housing central para-military forces, its employees, and observers.
One can check the status of one's application by visiting the NVSP website and entering the information as stated in the section 'seeding through NVSP portal'. A notification saying that the request has been registered and is in the process will be sent. you can also link one Aadhaar card id by sending an SMS to 166 or 51969 in the below format.
Conclusion
Linking Aadhaar number with the voter id is surely a very nice concept that will bring transparency to the system and will bring trust in the first-time voters