On the occasion of National Science Day 2022, the Centre has launched the International Monsoons Project Office (IMPO). It was launched by the Union minister Jitendra Singh. Initially, this office is going to be based at the Indian Institute of Tropical Meteorology (IITM) in Pune for five years.
The IMPO was founded to focus on the importance of monsoons for the economy of the state. Under the leadership of the planet Climate Research Programme (CRP) and also the World Weather Research Programme (WWRP), IMPO would identify and foster connections and activities which can be associated with international monsoon research.
The UN World Meteorological Organisation (WMO) coordinates the globe Weather Research Programme and World Climate Research Programmes. Setting up the IMPO will mean that the integrated scientific approach is expanded to come back up with solutions for solving the seasonal variability of monsoons, improving the projections of cyclones and monsoons.
The project will make the monsoon research for better services and support operations and promoting knowledge sharing and capacity building in areas of monsoon research. These are critical for water bodies and other agriculture, hydropower, disaster management and climate-sensitive socio-economic sectors.
Establishing the IMPO will provide a lift to worldwide monsoon research, benefiting both the Indian and international academic communities.
IMPO will support the Monsoons Panel's activities which were jointly established by the globe Climate Research Programme's GEWEX (Global Energy and Water Exchanges) and CLIVAR (Climate and Ocean Variability, Predictability, and Change) projects.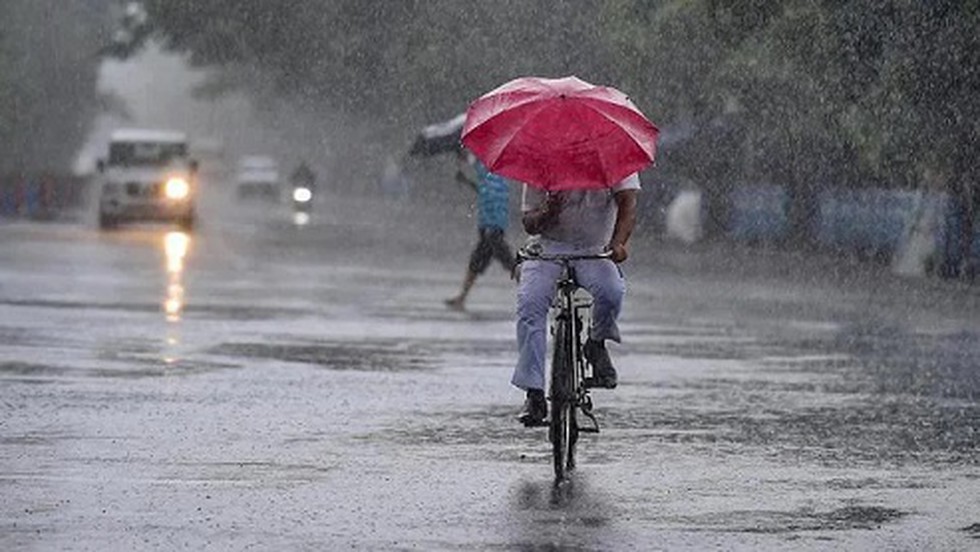 The working party of the planet Weather Research Programme's tropical meteorological research also will be benefited from the IMPO.