The CBI has arrested former group operating officer of National stock market (NSE) Anand Subramanian after expanding its three-time inquiry into the fraud within the exchange. It is seeable of "fresh data" that came up during a genuinely disastrous SEBI report relating a mysterious yogi who was guiding the conduct of former CEO Chitra Ramkrishna and other irregularities, officers said on Friday. Subramanian was taken into custodianship late Thursday night in Chennai, Tamil Nadu.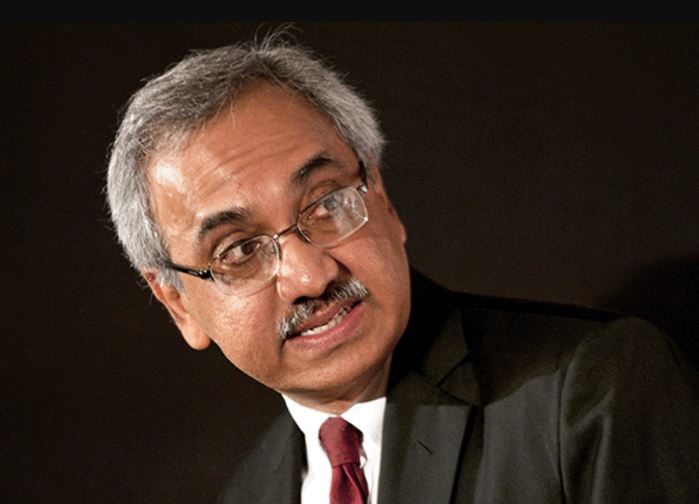 The agency will produce him before a court in Chennai for his conveyance remand to bring him to Delhi once the plea is granted. The CBI will bring him to the city and produce him before a special court to seek his custodial remand to question the inapplicability of the case at its headquarters.
An inspection report allegedly remarked Subramanian as a mysterious Yogi, but it had been dismissed by the Securities and Exchange Board of India (SEBI) in its report on February 11. Ramkrishna, who succeeded former CEO Ravi Narain in 2013, had appointed Subramanian as her counsel who was latterly elevated as group operating officer at a fat emolument cheque of Rs 4.21 crore.
Subramanian's controversial appointment and after elevation besides critical opinions were guided by an unidentified one who Ramkrishna claimed was a formless mysterious Yogi dwelling in the Himalayas, a look into Ramkrishna's email exchanges during the SEBI-ordered inspection showed. It was contended in an inspection that Subramanian was the Yogi, but SEBI dismissed that claim in its final report on February 11. Ramakrishna had left the NSE in December 2016.
SEBI on February 11 has charged former National stock exchange (NSE) CEO Ramkrishna with contended governance setbacks within the appointment of Subramanian because of the principal strategic advisor and his designation as group operating officer and counsel to MD. SEBI has levied a forfeiture of Rs 3 crore on Ramkrishna, Rs 2 crore each on NSE, Subramanian, former NSE MD and CEO Ravi Narain, and Rs 6 lakh on V R Narasimhan, who was the principal bureaucratic officer and compliance officer. The CBI, which was probing the scam since 2018 against a Delhi- grounded stockbroker, swung into action after the SEBI report which showed contended abuse of power by the then brass of the NSE.
The agency expanded its inquiry and grilled Ramkrishna, Narain and Subramanian on the applicability of the scam. The central inquiry agency had reserved stockbroker Sanjay Gupta, proprietor and protagonist of Delhi- grounded OPG SecuritiesPvt. Ltd, in 2018 for allegedly making earnings by getting early access to the exchange trading system. It was contended that the proprietor and protagonist of said private company manhandled the server armature of NSE in conspiracy with unknown officers of NSE.