Ministry of Ayush has launched the world's first clinical test that will assess Ayurveda's efficacy in rheumatism treatment. This trial is conducted in accordance with the stringent guidelines of the International Council for Harmonisation of Technical Requirements for Pharmacy for Human Use (ICH) – Good Clinical Practice.
This trial is going to be monitored by Dr Daniel Erick Furst who is a world-renowned rheumatologist from the University of California.
Arya Vaidya Pharmacy (AVP) Research Foundation Ltd and the Central Council for Research in Ayurveda (CCRAS), Ministry of Ayush, are going to conduct these trials.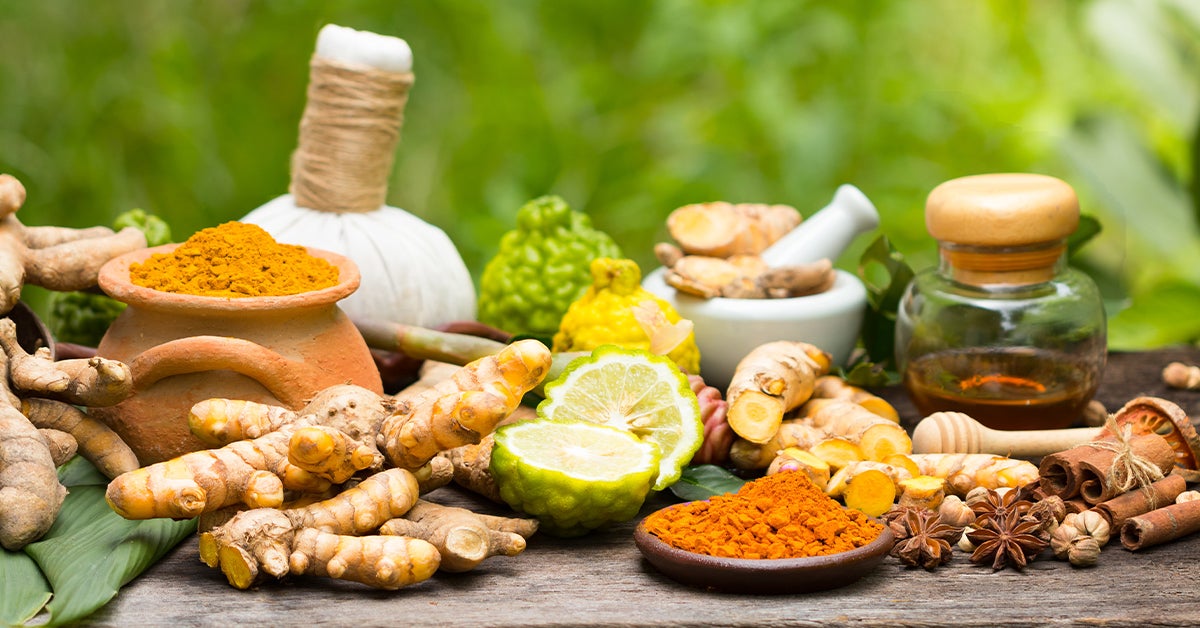 The study is predicted to start in May 2022 and can be completed within the next two years. The sample size for this study has been increased by almost 5 times, to 240 patients from 48.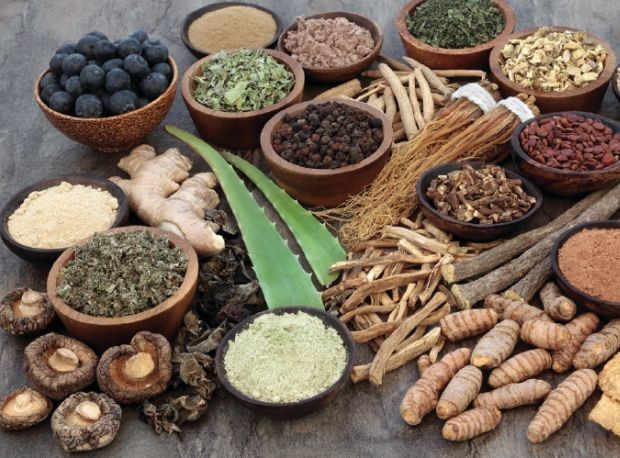 Trials will be conducted at three locations including Central Ayurveda Research Institute for Metabolic Disorders, Bengaluru, AVP Research Foundation, Coimbatore and the Raja Ramdeo Anandilala Central Ayurveda Research Institute for Cancer, Mumbai.
Rheumatoid arthritis is an inflammatory autoimmune disorder within which the body's system attacks the healthy cells by mistake. This causes inflammation within the body parts that are affected. This disease mainly occurs within the joints such as wrists, hands and knees.