IRCTC has collaborated with RuPay for contactless payments and credit payments. There are many institutions collaborating with RuPay nationally and internationally. What we need to understand that how this card system has created a hegemony and captured a major shareholder in the market.
There was a time most of the online transactions were done through VISA and MasterCard, which are foreign companies. These companies used to store data related to every transaction in their servers located in foreign countries. It also collects per transactions charges from our banks to enable card-based transactions.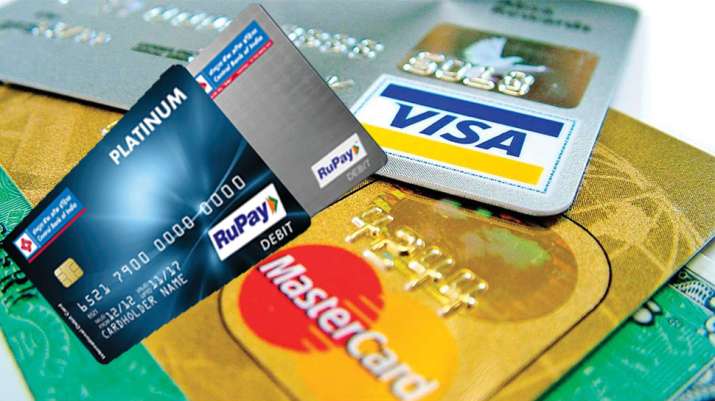 RuPay emerged as the largest shareholder in India's debit card market. It has threatened the existence of international associations and today, they have been forced to complain US government.
RuPay's Success In Less Than A Decade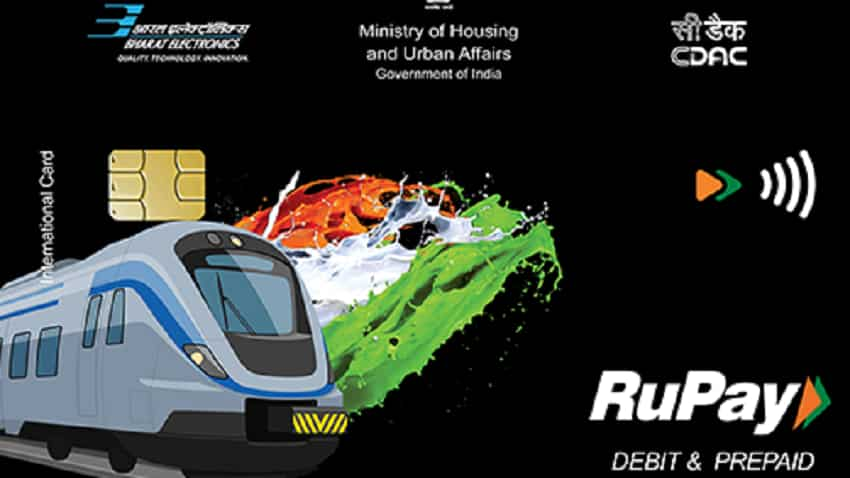 To reduce the dependency on foreign companies for card-based transactions, the Reserve Bank of India (RBI) requested the Indian Bank Association to form a non-profit company. NPCI conceived RuPay as an alternative to MasterCard and VISA. It has captured more than 60% of the Indian market by 2020 from 15% in 2017. RuPay customized itself as per the need of the Indian masses.
The Kisan credit was converted into a RuPay ATM debit card by NABARD. The Kotak Mahindra Bank and RuPay have initiated a financial scheme for the dairy farmers of the Amul cooperation societies for direct bank account payments. The PSU banks are promoters of RuPay cards.
According to the plan the 1,300 crore cards will be introduced to the marginalized population which can give completion to MasterCard and VISA. Under this, the government has been paying a certain per cent per transaction by RuPay cards to the banks which will continue for one year from April 2021 up to the transaction value of Rs 2,000.
Today visa and master cards are feeling unsecured in the market and they complained to their respective governments about the rise of RuPay. In 2017, NPCI started issuing the RuPay cards and Singapore helped to promote becoming the first international partner. With a strategic partnership with Discover financial services, RuPay global cards enabled international purchase and cash access outside India under discover, diners club international, and pulse networks. From 2014 to 2019 there were 64 million RuPay global cards.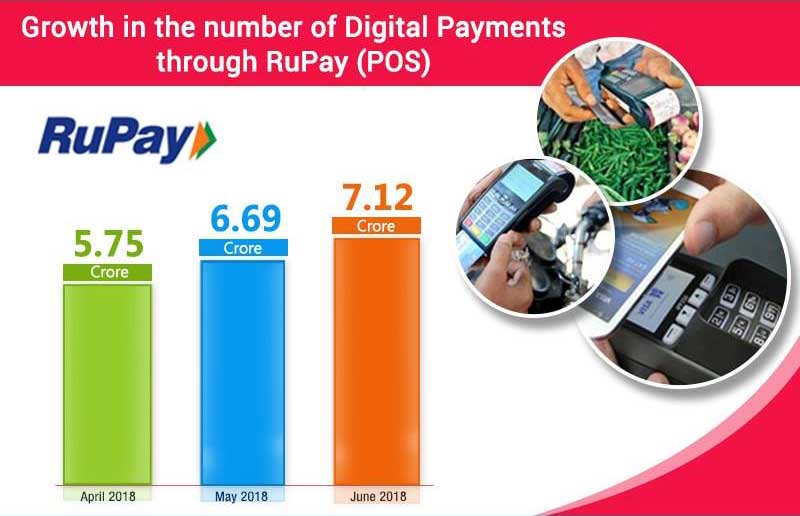 These cards are today accepted by over 1.8 million ATMs and 41 million merchants in 190 countries around the world. RuPay operated under the zero MDR norm of the Indian government like UPI that is no fee is charged on the transaction done by the merchants on these networks. It is cost-effective for banks. banks that issue visas and MasterCard to pay an additional quarterly fee to stay on that network.
RuPay is a domestic RuPay being a domestic merchant bank needs not required to pay any such fee. But despite these benefits, there are still many domains where RuPay has not been able to make its dominance.RuPay has managed to acquire a greater share of the debit market today but in the credit card space, it is still far behind. In the credit card market, people still prefer VISAs or MasterCards.