India plans to build a road to Lepulekh Pass. There has been no proper road infrastructure that could support the journey to Mansarovar. Therefore, India plans to make a road to the region which would lessen the time and journey. However, as a result of this announcement, it has provoked outrage in Nepal. Let's discussed this in detail.
What Happened?
The proposal of widening the road to Lepulekh Pass has triggered political parties in Nepal. There is a trip junction between India, Nepal and China. Earlier, Nepal never included Limpiyadhura, which is near Lepulekh Pass, in its Territorial map and therefore since partition, this area is been administered by India.
Therefore, India unilaterally decided to build a road to Lepulekh Pass to ease the travel to Tibet. The ruling, as well as the Opposition parties of Nepal, has presented their extreme disappointment calling it an attempt of threatening the country's sovereignty and integrity.
Nepal claimed the Lipulekh, Limpiyadhura and Kalapana areas as an integral part of the territory of Nepal.
About The Dispute
In 2019, article 370 was abolished and the Union Territories of Jammu and Ladakh were created. Changes were made to the map only in parts of Jammu and Ladakh. So, changes were made related to the parts of the Nepal area.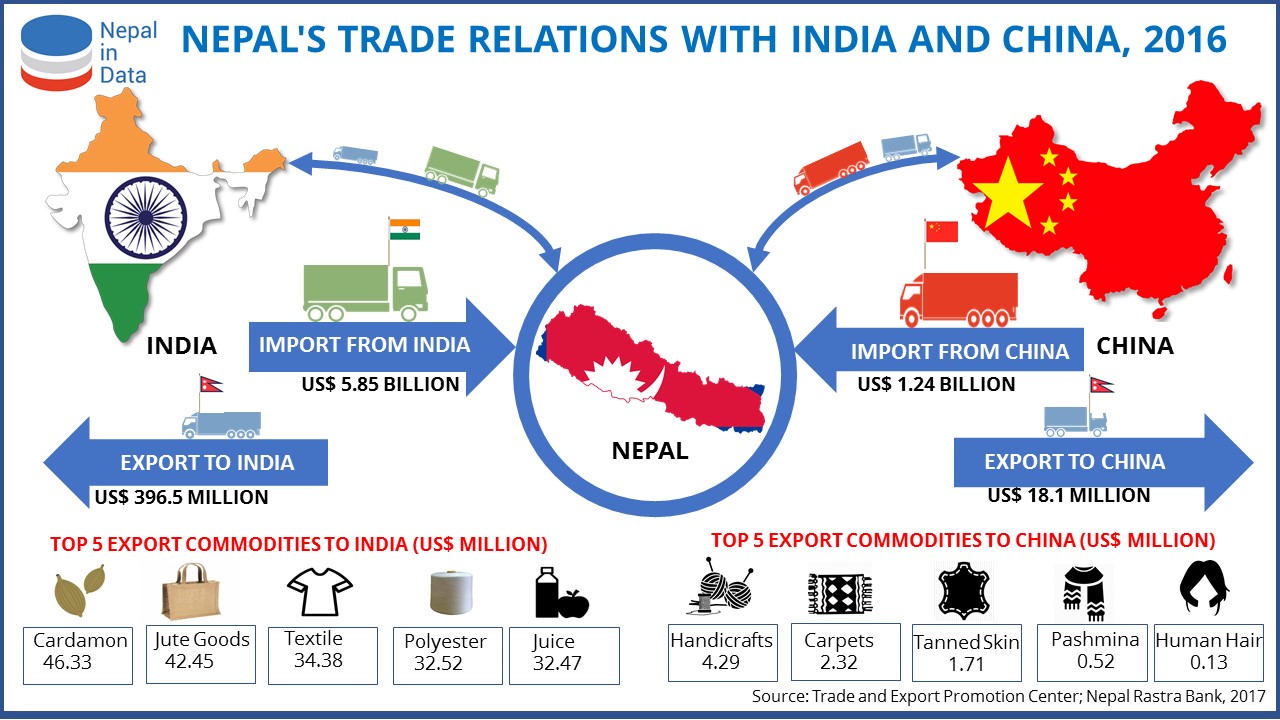 Nepal, under pressure from China, started claiming the region and calling it an illegal possession by the Indian government.
About Lipulekh
Lipulekh is a bypass on the border of Uttrakhand in India and the Tibet region which is claimed by China. The famous Hindu pilgrimage to mountains Kailash and Mansarovar transverse from this region.
However, the Nepal government always object as they say it is a threat to the sovereignty of the country's border. Recently, outrages have been erupted because of the dispute between India and Nepal. Lipulekh was once used as a well-connected pass used for trade purposes as well as for a free flow of people from both countries.
Now, recent outrages put a question mark on the friendly relations between India and Nepal. However, many diplomatic talks are been running between the countries' diplomats. This point is even used by India-china border meetings also.
The road which is supposed to be made will connect Uttarakhand to Kailash Mansarovar and a new route will be made via Lipulekh pass.

Although, both parties have vowed to solve the border disputes through diplomatic and bilateral talks nothing so far has been done. Also, China has been constantly provoking Nepal can hurt India-Nepal relations as both the countries share very close cultural and historical past.