The first 'Gati Shakti' cargo terminal of Indian Railways has been inaugurated within the Eastern Railway's Asansol division. The cargo facility is anticipated to spice up railway earnings by roughly Rs 11 crore per month.
The Asansol division of Indian Railways has successfully commissioned a non-public siding of Maithan Power in Thaparnagar, Jharkhand, in accordance with the Prime Minister's vision of Gati Shakti and therefore the Railways' policy on the 'Gati Shakti Multi-Modal Cargo Terminal' (GCT).

Since the establishment of the GCT policy in December 2021, this is often the primary such terminal to be commissioned by Indian Railways.

Rail transportation is helpful to the economy because it's the foremost energy-efficient and cost-effective mode of transportation. The commissioning of this terminal, in addition as others prefer it, will have a major positive impact on the nation's economy.
About PM Gati Shakti
PM Gati Shakti is an initiative launched with aim of coordinating infrastructure projects across all key infrastructure ministries, including railways, roads, waterways, and aviation, for the look in addition as the implemenation of national infrastructure projects including all state governments.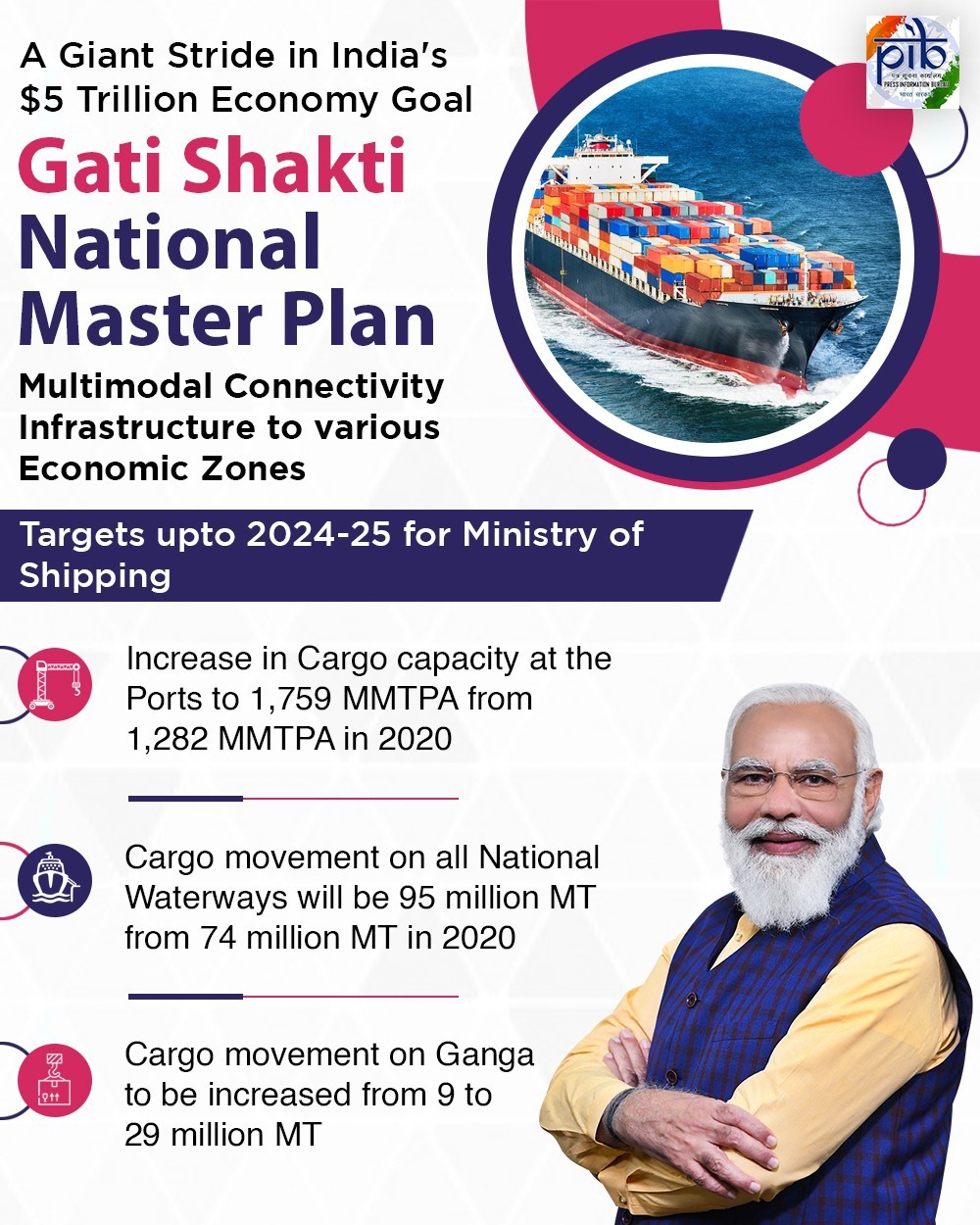 The Gati Shakti initiative has brought together 16 ministries and departments of the Indian government, including the railways and road