The motto of the Border Roads Organisation (BRO) says "kadi mehnat aur tapasaya se kuch bhi hasil kiya ja sakta hai," which translates into, anything can be achieved with hard work and penance.

Since independence, there have been many challenges related to India's borders. They are filled with obstacles like deserts, lofty mountains, snow, rivers, hilly regions among others. BRO has been involved in overcoming most of these obstacles.
The organisation has constructed many roads for providing mobility to armed forces as well as to the local population in a hostile region. They have provided connectivity to the local population and had bridged it with mainstream development. If we talk about the core responsibility, BRO has constructed border roads in 19 states, 3 union territories along with neighbouring countries like Afghanistan, Kazakhstan, Myanmar, Bhutan and Sri Lanka.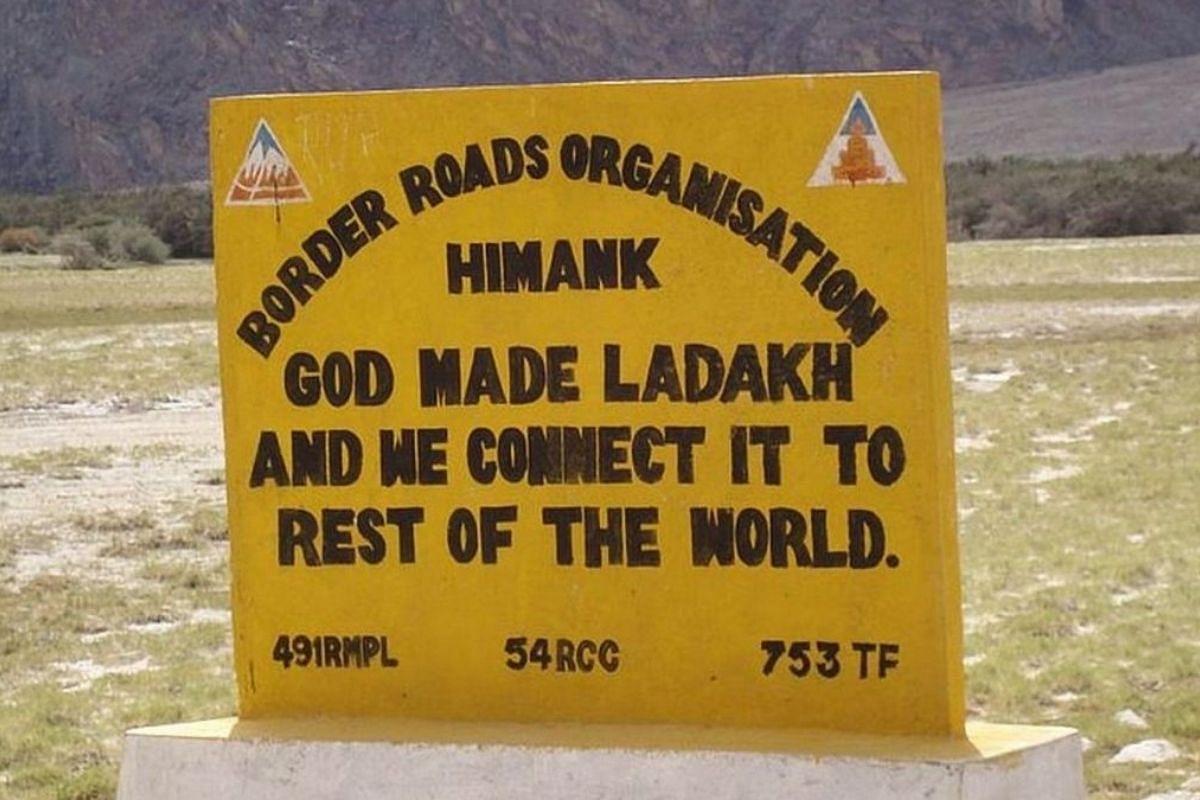 More than 60,000 Km roads, 90 bridges and many airfields have been constructed by this organisation in strategic locations.
Journey Of BRO
The need for BRO was felt long back when the country realized that the great Himalayas won't be able to protect us in future due to many climatic factors and wars.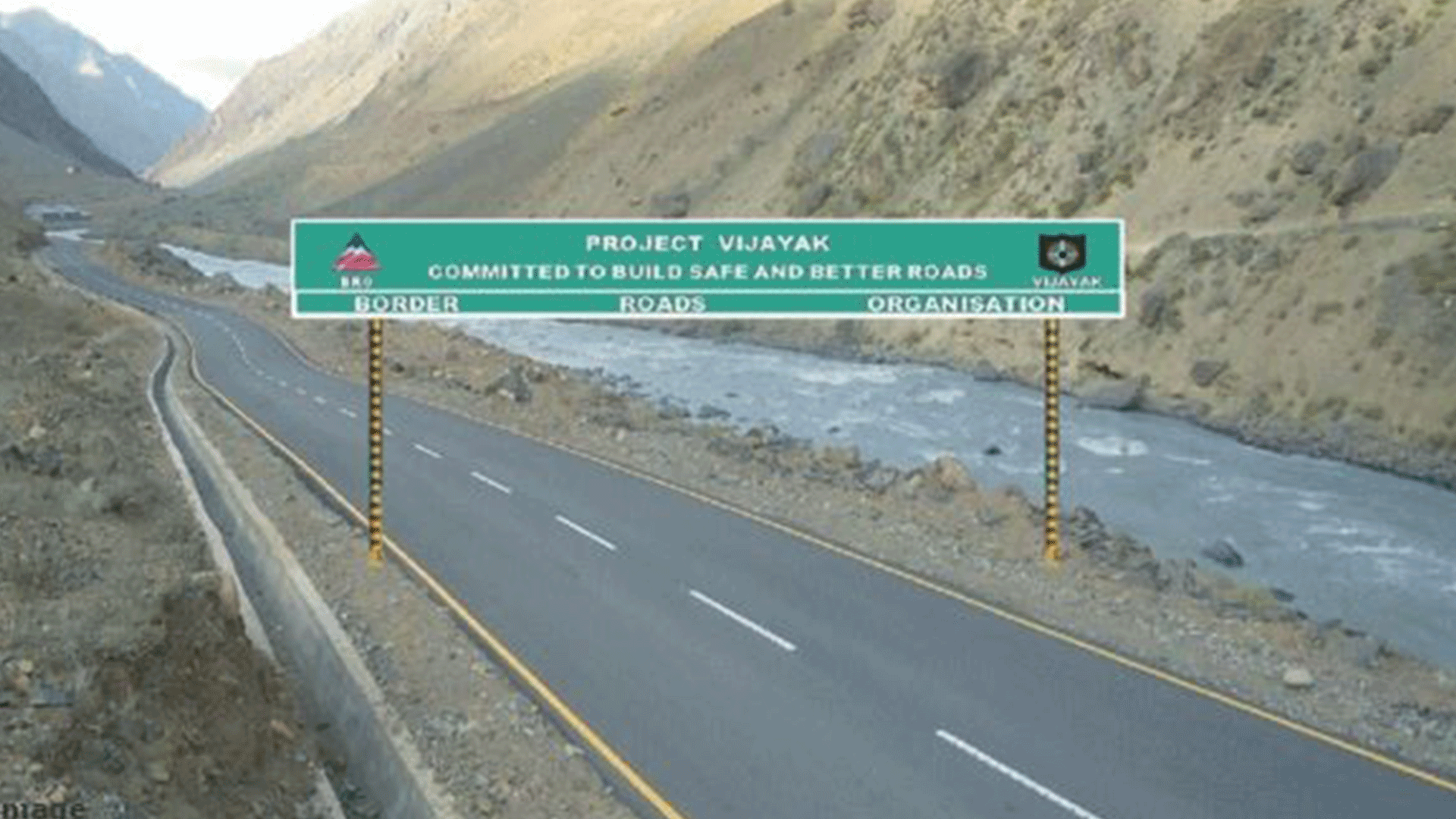 For example, India faced heavy losses during the Sino-India war due to the lack of motorable roads in the Himalayan regions. Poor border roads would mean an underdeveloped border region. Keeping in mind how border infrastructure is a must on May 7, 1960, BRO came into existence in the presence of the then Prime Minister Jawaharlal Nehru.
Role Of BRO
During peacetime, the work of BRO is to maintain the roads around the border with the objective of socio-economic development.
Whereas, during wartime, BRO develops and maintains roads in the troop deployment sector. They work round the clock and maintain the existing lines as well as create new lines during the war.
Final Words
BRO ensures the territorial integrity of Indian borders. The country today is facing a major threat from two countries — Pakistan and China. As a result, there has been a huge deployment of military and paramilitary in these areas. The frequent deployments have to be backed by proper infrastructure otherwise, enemies can intrude in the territory.
India needs better infrastructure support with a very good setup of the communication networks. Because of BRO's built infrastructure, India has faced Chinese troops in the Doklam region.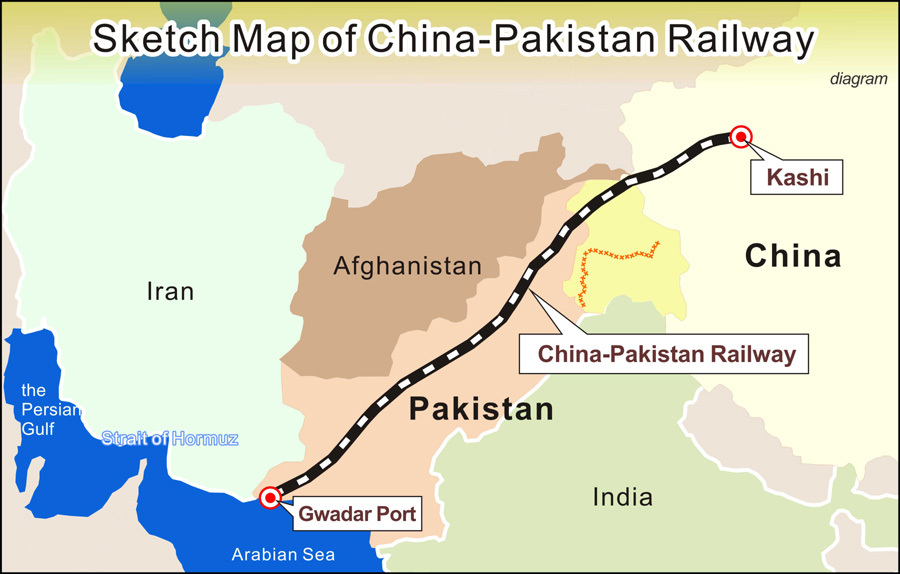 To tackle furthermore face-offs and avoid intrusion, India needs to make its border areas stronger and that would be possible only by strengthening BRO with the best materials, support, research and development wing, technology among others.