There is a general misconception about volcanoes taking place on the surface of the water. The images of the recent volcanic eruption in the Tonga region, which is supposed to be the world's biggest volcanic eruption within 30 years, are just the right example.

Let's just try and understand this entire phenomenon in detail

Location Of Tonga Island
Tonga is the Polynesian Kingdom that is situated in the middle of Australia and New Zealand. It is a group of 170 South Pacific islands. It's a country that has its national flag with a population of around 1 lakh.
Why The Volcanic Eruption Happened?
There have been many active volcanoes in the pacific ocean that mix with the seawater slowly. But what happened in the case of Tonga was different.
Generally, whenever lava mixes slowly with water, it crystallizes and forms steams, and sometimes a piece of land is formed but in this case, the mixing took place at a sudden speed which has invited tsunami.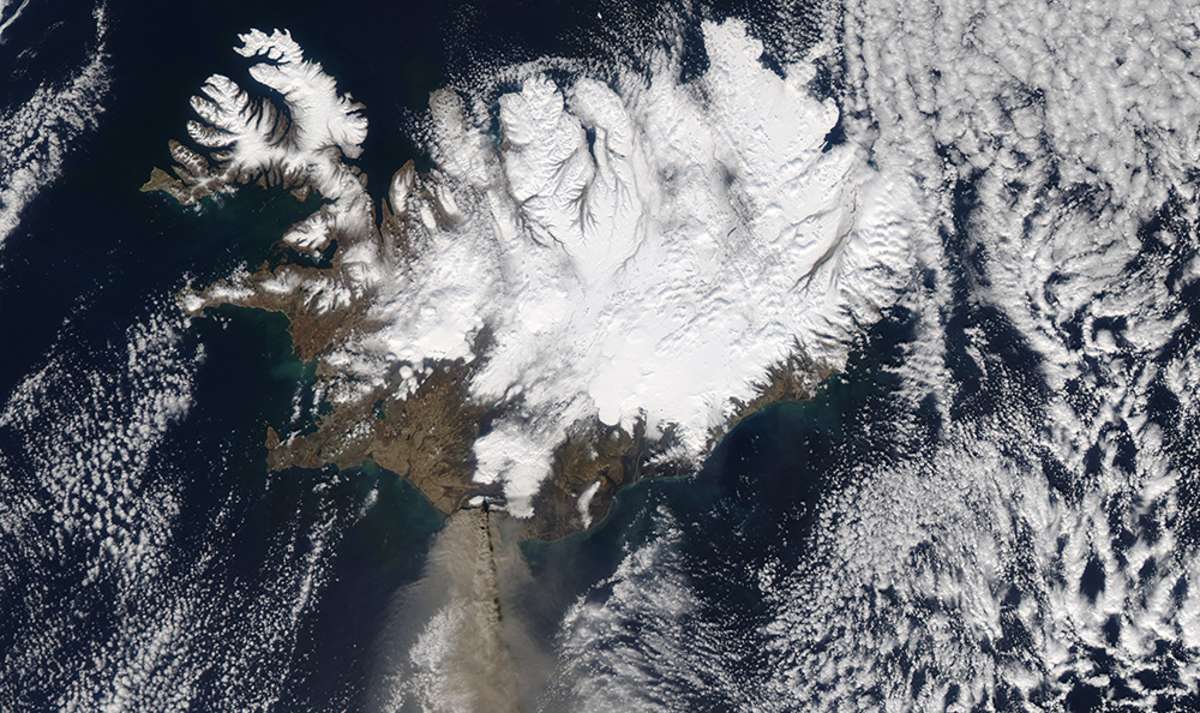 Most of the volcanic eruption seems to take place when two tectonic plates move in opposite directions and magma comes out as a result of that plate shift. This phenomenon is called seafloor spreading centers. Thereby, disturbing the water.

Impact Of Volcanic Erruption And Tsunami
Experts are saying it is creating a large impact, however, the exact amount of loss could only be identified once the communication channel is established.
Whenever volcanic eruption happens, there is always a chance of tsunami, therefore, advisories are issued for people to stay away from the coastline.
Disaster And Preparedness
Giving training and conducting mock drills can help the responders to better fight the disaster
In such a case, local responder can react to the event in a better way. knowing in advance what to do is a better option than knowing and doing nothing except inviting death.

FINAL WORDS
We cannot stop nature and its activity but we can try to cope with its effects. China's disaster management could be an effective model which can at least help us to react in a better way in this tsunami-like situation or to any disaster. Community-level help, international packages by friendly countries, evacuation plan involving the armed and navy forces along with the disaster management team, etc can help to at least evacuate people of tonga and other tsunami-affected areas on the area so that we save further loss of lives. Since this tsunami will affect japan to us, therefore it is very important to have a collective approach in catering to the present emergency because there is a very old saying that we are in this situation together, so we will get through this together".
Therefore, having a collective approach is a must.