This project involves electrification of the 741-kilometre stretch will bring about savings of fuel amounting to Rs 150 crore.
This project will reduce the dependence on diesel along with ensuring pollution-free, seamless operations. The Indian Railways have plans for 100% electrification of its broad-gauge network by December 2023.
Mumbai, the business capital is connected with Mangalore via the Konkan Railway. Not only this but the Konan Railways line passes through Goa, Maharashtra, and Karnataka along the country's western coast.
The project's foundation was laid in 2015 with a cost that stands at Rs 1,287 crore.

Electrification of railway lines will be done by South Central Railway (SCR)
Along with this project, the SCR has also completed 163 kilometres of electrification of railway lines in Andhra Pradesh's various sections.
This will give a boost to the government's 'Mission Electrification of Indian Railways.' Pakala Kalikiri (55.80 km), Kadiri Tummanam gutta (53.30 km), and Dhone Kurnool City (54.20 km) are the electrified sections of SCR.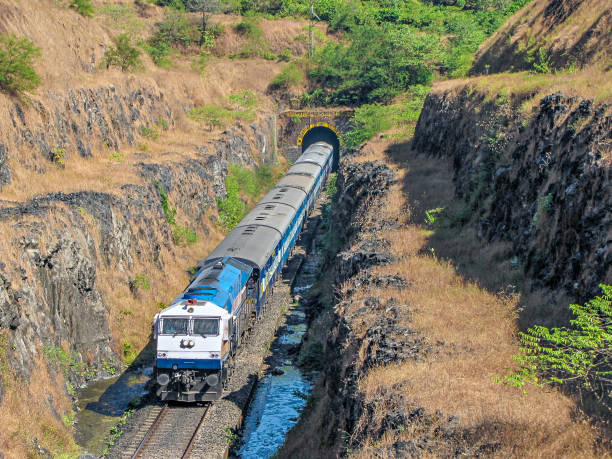 There is no doubt that Indian Railways is working towards achieving the plans of 'Mission 100% Electrification – Moving towards net Zero Carbon Emission.' The railways are trying to complete the network's electrification which will help in reducing pollution and will be complying with the objective of
environment-friendly guidelines.