Taapsee Pannu is currently promoting her next release, Do Baara, which is a futuristic thriller film. The actress, who is also reuniting with Thappad co-star Pavail Gulati for this film, came recently late for one of the promotional affairs. While the actress announced that she went on the time she was told, a few other photographers demanded they had remained for her a while. Owing to it, the actress even got into a controversy with the paparazzi. While some photographers tried to diffuse the problem, her co-star Pavail also came to the actress's return as he stood beside her for support.
When Taapsee Pannu got out of her car after the promotional event after reaching the venue, the paparazzi requested her to stop for photographs. Still, the actress continued to make her way to the event. However, mid-way, as many photographers surveyed her for arriving late, the actress stopped saying, "Ismein meri kya Galati hai? toh mere ko kaise suna raha hoon?" (Transl: How is this my fault? Why are you arguing with me?) Taapsee asked this question after one of the camera operators claimed they had been waiting for her since 4:30.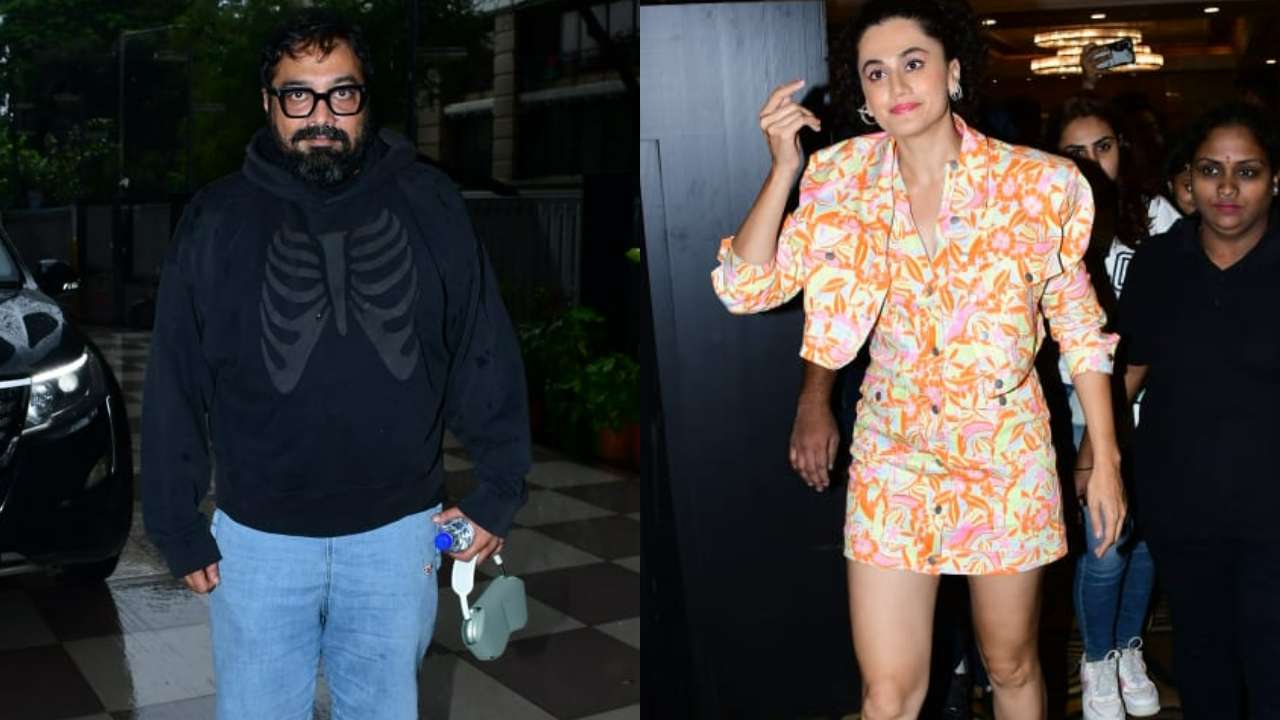 She went on to ask why they were all shouting at her. The actress also pointed out that one camera operator was rude to her. She said, "Dekhiye aap mujhse tameez baat kijiye. mere ko jiss time pe bhulaya Gaya hai main wahan uss time pe pahunchti hoon." (Transl: Please talk to me with respect. I reach everywhere punctually and on time given to me). While the paps tried to interfere and diffuse, she was joined by co-actor Pavail Gulati, who also tried to bring peace to the circumstances.