The Union minister for road transport and highways Nitin Gadkari inaugurated a test for Hydrogen-based advanced fuel cell electric vehicles (FCEV).
This pilot program was initiated by Toyota Kirloskar Motor Pvt. Ltd. For this project, Toyota worked with the International Center for engineering (ICAT).
The project involves studying and evaluating the world's most advanced FCEV called "Toyota Mirai" on Indian roads and its atmospheric conditions.

The aim is to spread awareness regarding FCEV technology and disseminate the advantages to support a hydrogen-based ecosystem.
Toyota Mirai was launched in 2014 and is one of the world's first hydrogen fuel electric vehicles. The word 'Mirai' within the Japanese language means 'future'. It is powered by a hydrogen cell battery pack and can provide a spread of up to 650 km in a very single charge. It has a brief refuelling time of just around five minutes.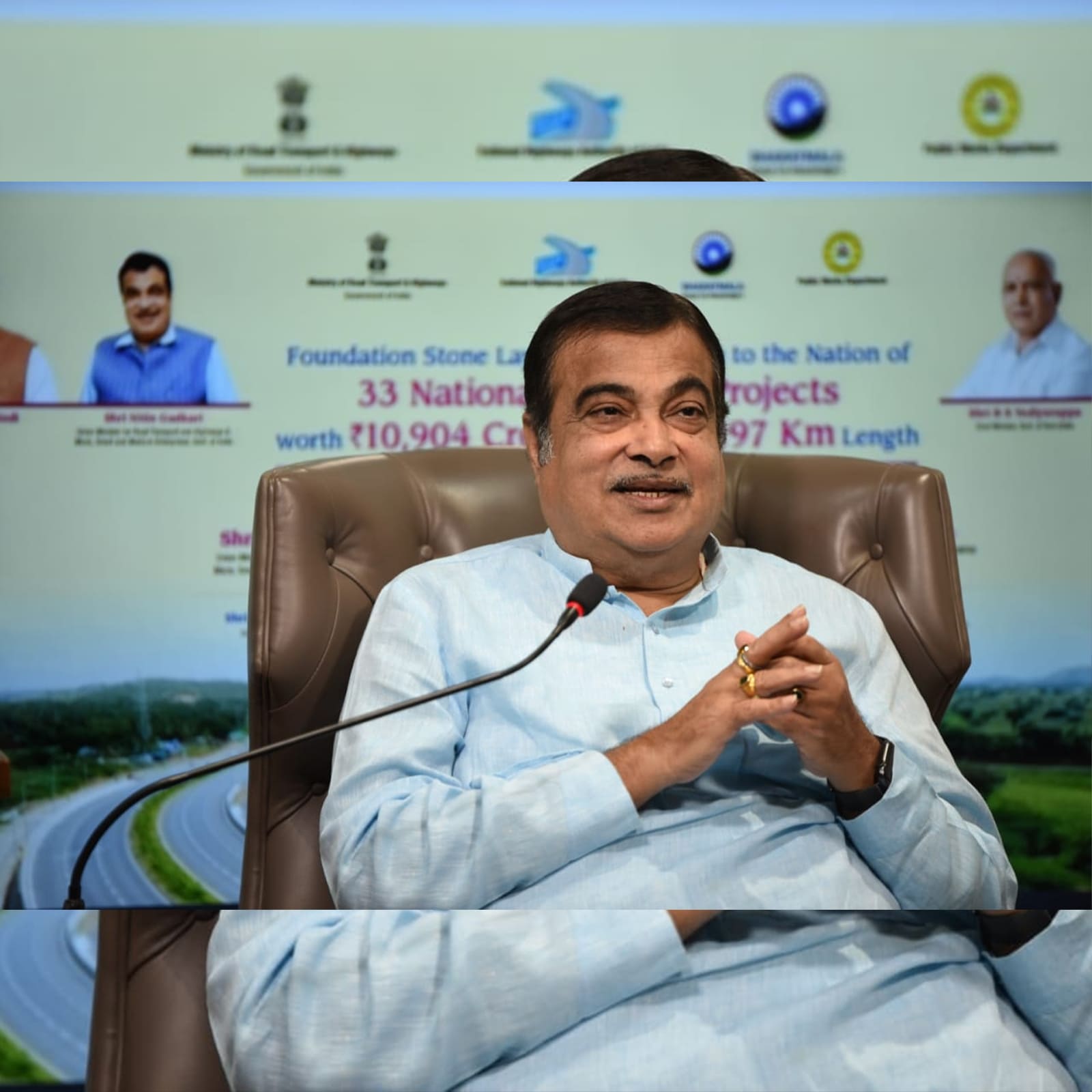 The main feature of FCEV is that it is powered by hydrogen and is environment-friendly as it has zero tailpipe emissions. It is one of the most effective zero-emission solutions.
Green hydrogen is the hydrogen produced using renewable energy through electrolysis. Green hydrogen helps to decarbonize various sectors like road transportation.
Introducing FCEV technology to tap into the green hydrogen's potential will help in providing clean and affordable energy for all.