Union minister of finance Nirmala Sitharaman will launch the electronic bill (e-Bill) processing system under the Digital India eco-system and easy doing business.
This e-governance initiative was announced within the Budget 2022-23 by Sitharaman. Across all departments and central ministries, the e- Bill system is implemented.
Implementing this technique will help in enhancing efficiency, transparency, and a paperless-faceless payment system. Through this technique, contractors and suppliers can submit their claims online and it'll be trackable on a real-time basis.
The launch of this electronic bill (e-Bill) processing system will happen in the capital of India as a part of the 46th Civil Accounts Day celebrations.
About Electronic Billing Electronic billing also referred to as e-Billing could be a way of paying and sending bills electronically instead of through the utilization of paper. Online customers can get, via email, or in machine-readable data forms when billed electronically.
for patrons and businesses, the e-Billing process is efficient, quick, and simplified, which is why it's better suited nowadays. Electronic billing is known to increase efficiency save time and lower error rates etc.
The transition is a journey from paper-based to electronic bills that improves an organisation, fewer errors occur, reduce wastage and also helps in protecting the environment.
The Digital India programme was launched by the Indian government in 2015 to confirm that the government's services are made available to the citizens electronically through increased Internet connectivity and improved online infrastructure, or by making the state empowered digitally.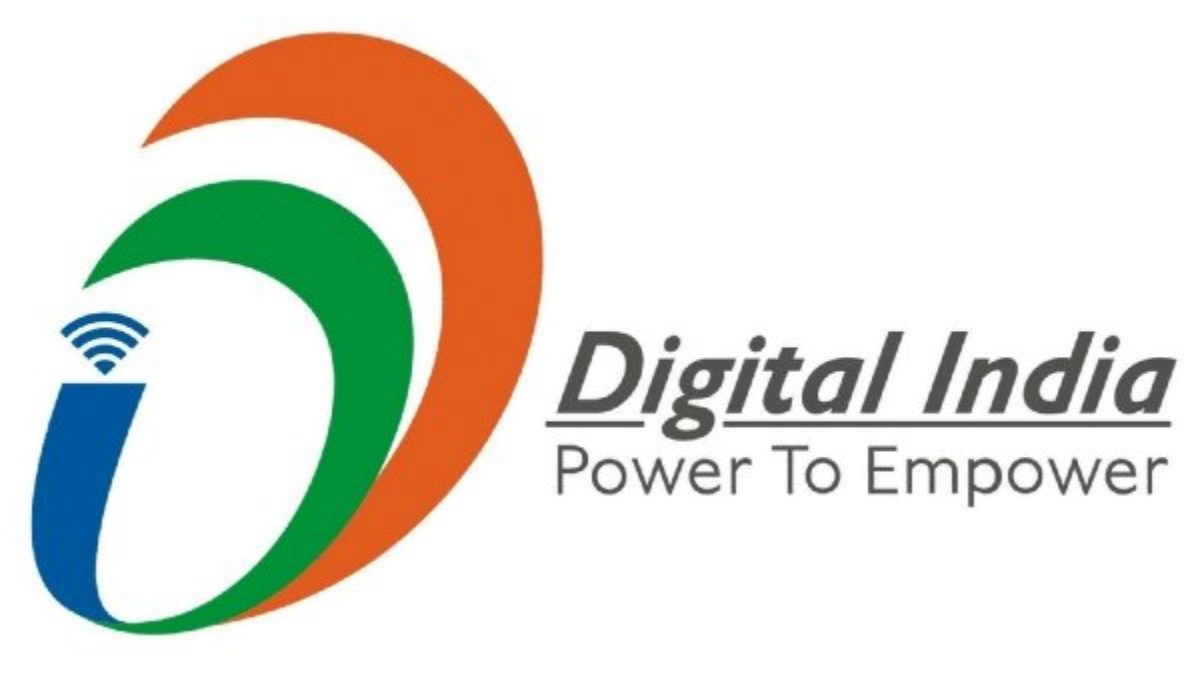 This initiative has plans to attach the agricultural areas of India with high-speed internet networks. This programme has three core components which are digital deliverance of state services, development of stable and secure digital infrastructure, and digital literacy.