The Union Cabinet has approved the "Raising and Accelerating MSME Performance" (RAMP) programme that's also supported by the World Bank and can cost Rs 6,062.45 crore. The newly launched RAMP scheme would commence within the fiscal year 2022-23.

The recommendation was made by K V Kamath Committee, U K Sinha Committee and Economic Advisory Council to the Prime Minister (PMEAC).
The total financial outlay for the RAMP scheme is Rs.6,062.45 crore (USD 808 Million). United Nations agency is providing a loan of Rs.3750 crore (USD 500 Million) for this programme and therefore the remaining Rs.2312.45 crore (USD 308 Million) is being funded by the Central government.
This scheme is looking to support various COVID-19 related Recovery and Resilience Interventions of the Ministry of Micro, Small, and Medium Enterprises. The scheme will be going to improve the access to credit and therefore the market moreover as strengthen the institutions and governance at the State and therefore the Centre and State.
It will even be looking to enhance the partnerships of the Centre and therefore the State additionally as address the problems associated with delayed payments.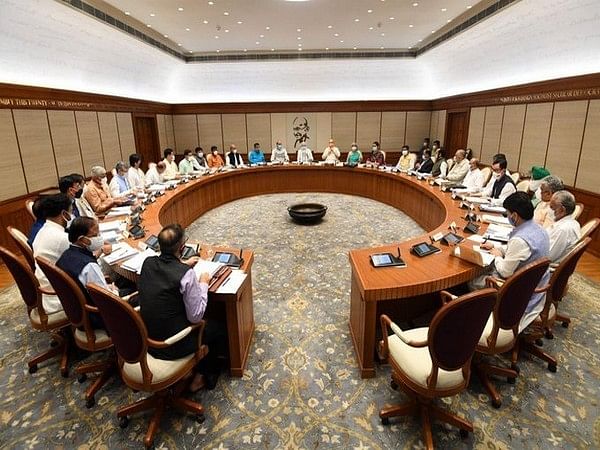 MSME's capacity also will be increased through this programme and can also proportion MSME coverages within the states and UTs. This scheme is looking to bolster skill development, capacity building, technological up-gradation, quality enrichment, outreach, digitization, marketing promotion, etc. it'll also help within the creation of jobs and bringing in greening initiatives during this sector.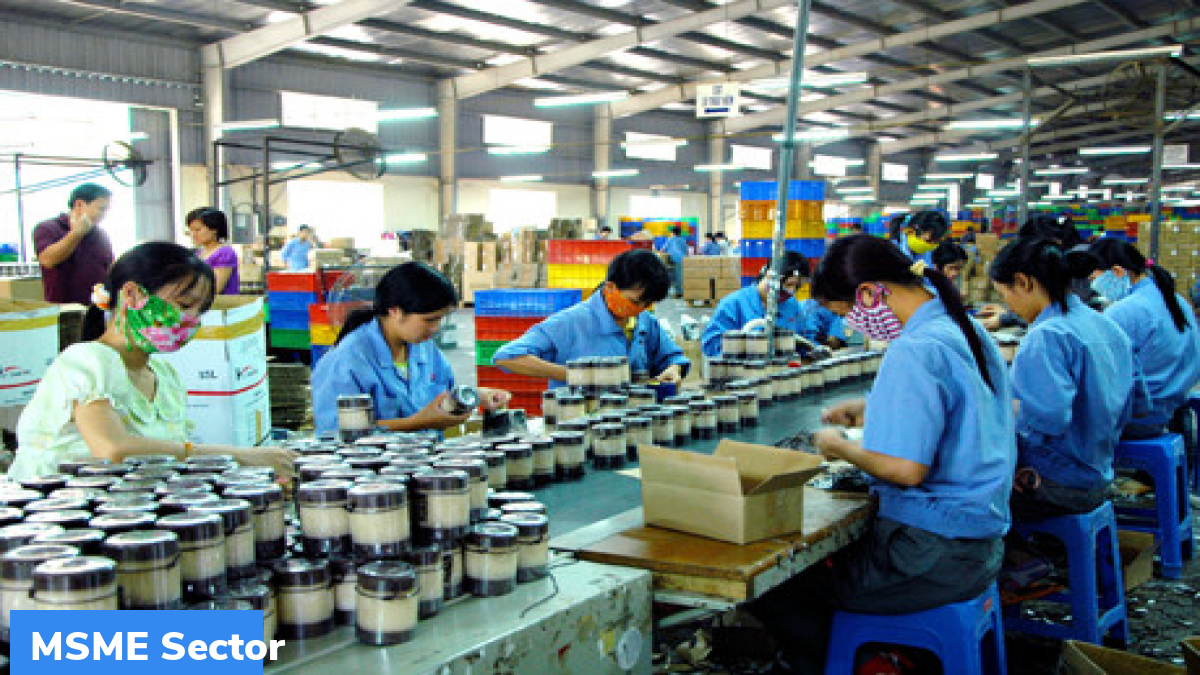 Strategic Investment Plans (SIPs) are created for the implementation of Ramp and every one of the states and UTs of the country are going to be invited to produce inputs. Through the SIPs an outreach plan is going to be created for the mobilization and identification of MSMEs. National MSME Council which can be headed by Minister for MSME and can include representatives from other Ministries further as a secretariat are going to be monitoring and evaluating this scheme.