A border agreement has been signed between Assam and Meghalaya recently. With this newly signed Memorandum of Understanding (MoU), Meghalaya will gain 18.33 square kilometers and Assam 18.46 sq km out of the entire of 36.79 sq km in 6 out of 12 areas differences were resolved between the 2 states.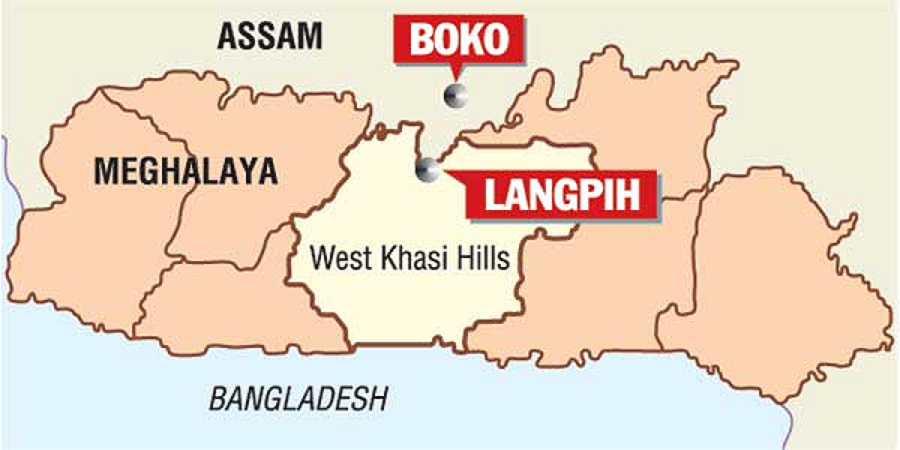 As far as the MoU is concerned, it was signed between Himanta Biswa Sarma, the chief minister of Assam, and Meghalaya chief minister Conrad K Sangma.

Amit Shah, the Union home minister was also present during this signing.
The boundary dispute has been happening between both states for an extended period of your time and over the years 50 meetings are conducted to resolve this issue.
The MoU is considered to be a full and final agreement with respect to the six areas of difference. The areas mentioned are approximate in nature supported a table-top exercise conducted using spatial technologies. it'll be more accurately determined during the Survey of India's detailed survey for the demarcation and delineation of the boundary which will be conducted within the presence of representatives from both the state's respective governments.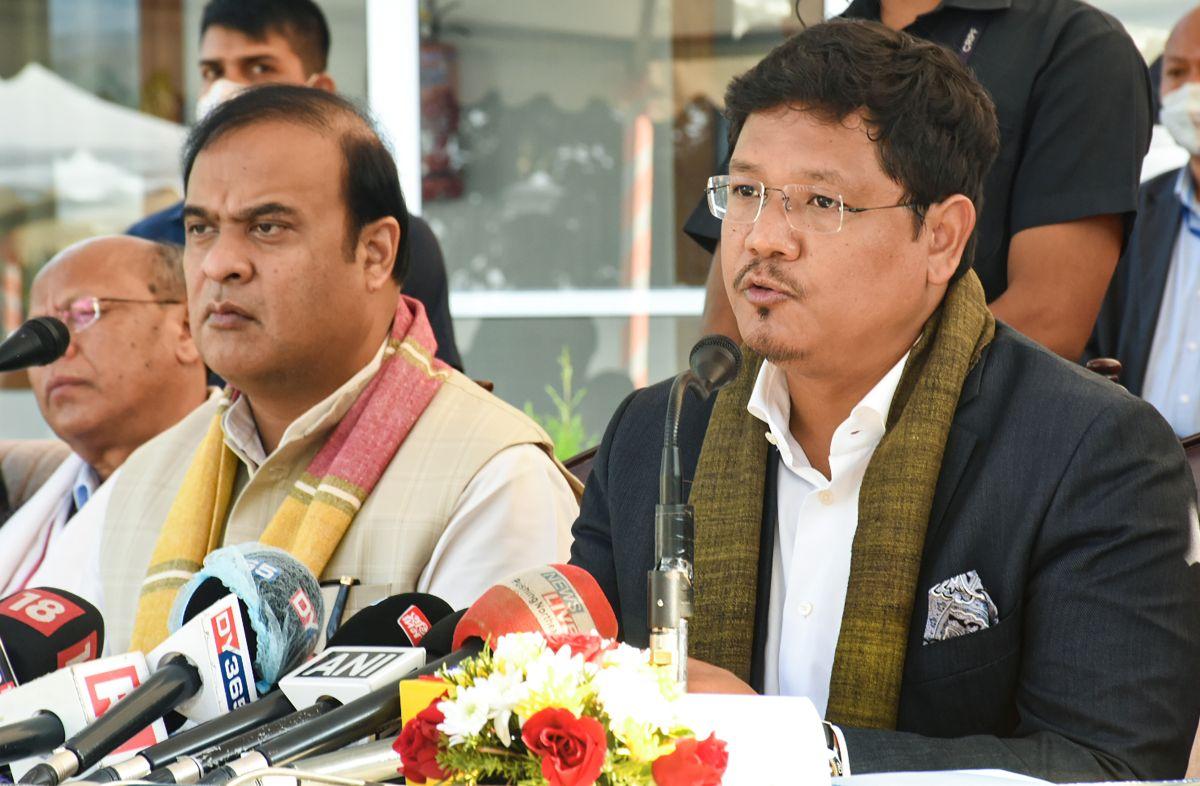 This MoU has been signed to settle the case of the inter-state boundary between Meghalaya and Assam with relation to 6 of the 12 areas of difference.The 12 areas of difference which are crucial are-Gizang, Tarabari, Langpih (Lumpi), Hahim, Boklapara, Borduar, Khanapara-Pillangkata, Nongwah-Mawtamur (Garbhanga), Block-I & Block-II, Deshdoomreah, Khanduli and Psiar, and Ratacherra
Gizang, Tarabari, Boklapara, Hahim, Ratacherra, and Khanapara-Pillangkata are the 6 areas of difference that are taken into consideration within the first phase.