China, eager to unite Taiwan with itself, has been denied the US. Over the recent weeks, tensions between the two nations have been escalating further. The US had announced the use o diplomatic intervention, with  Nancy Pelosi being sent as a person. The Official statement of Chinese officials gave the US a simple "If the US continues to go down the wrong path, the US will have to pay an unbearable price." The use seems to have paid the price after Nancy's less than 24-hour visit as the Chinese military has encircled Taiwan with military drills as a show of force or target practice before going to war like their Russian brethren.
After Pelosi's subsequent visit to reassure American support towards Taiwan by saying, "Today the world faces a choice between democracy and autocracy America's determination to preserve democracy here in Taiwan and around the world remains ironclad", P.L.A. has launched what it dubs ' targeted military operations' the Chinese military environs Taiwan. Moreover, Being has sent warnings to airlines and asked pilots to avoid Taiwanese airspace. This is the same command for the Chinese maritime regarding the Taiwanese nautical border. China's encirclement is being called 'danger zones' by the experts. There are three zones in the North and one in every other direction. China's military response is split into three parts: the exercises.
The PLA has activated its naval and aerial assets they will be conducting drills around Taiwan. Part two is a shooting drill. The PLA is showing what it calls long-range live ammunition shooting again. This is happening in the danger zone. The Chinese military has brought out its guns. It is firing bullets into the Taiwan strait. Part three of their operation is perhaps the most dangerous component of china's planned missile launches. The PLA will launch ballistic missiles near Taiwan. They could fly over the islands so effectively china surrounded Taiwan. This is a security nightmare for Taipei china's moves have already disrupted flights, and Taiwan has reached out to Japan in the Philippines to negotiate alternative flights. The situation developed into another Checkpoint Charlie during the height of the cold war.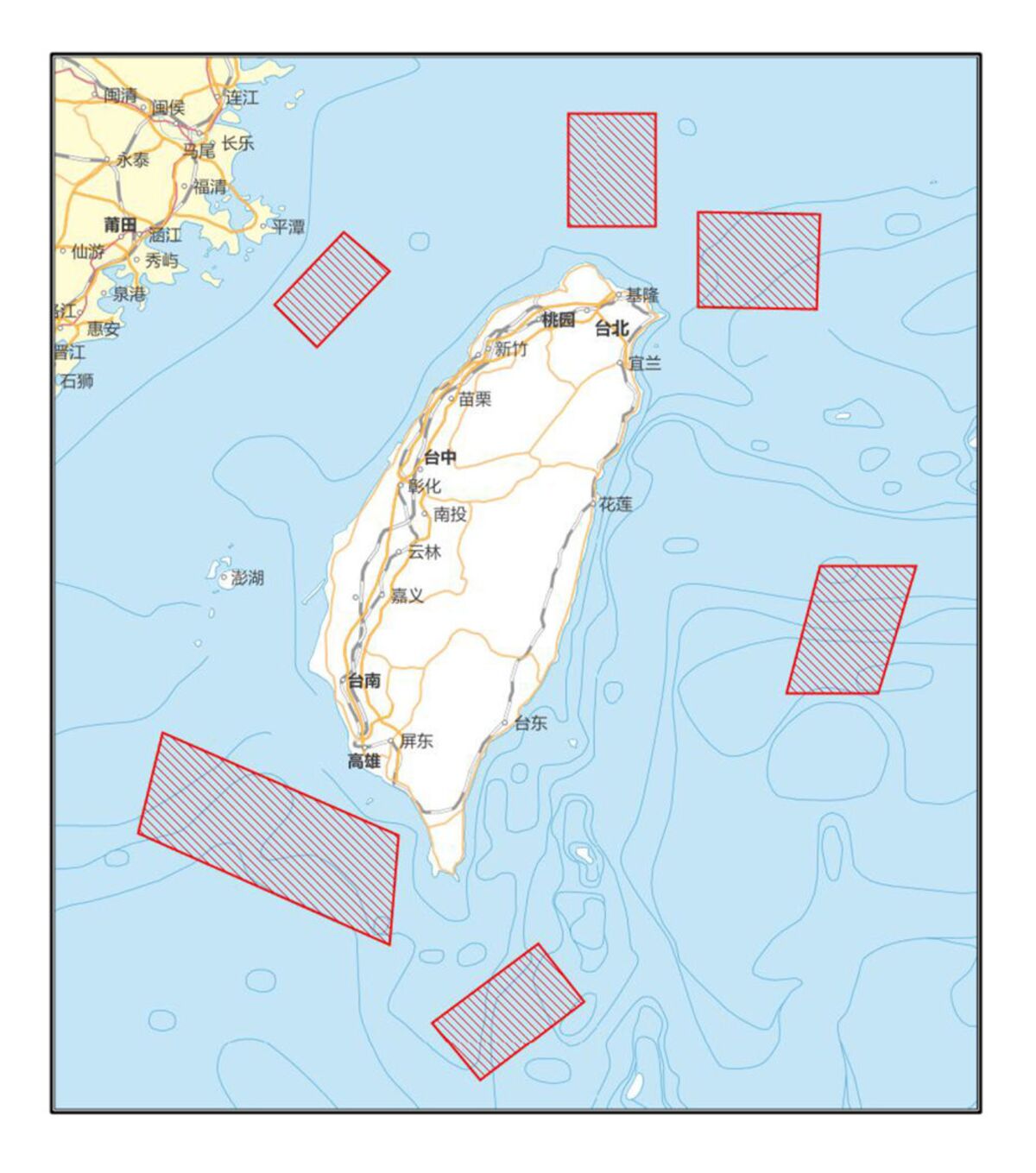 The defence Ministry Spokesperson  Sun Li-Fang of Taiwan responded to the recent events by saying, "The  reckless behaviour by communist china of conducting live-fire drills in waters and skies close to Taiwan some of which are in the neighbouring waters of Taiwan threatens international aviation routes challenges the international order damages the status quo in the Taiwan strait and destroys regional security the national army is determined to protect our country's sovereignty and has the ability and confidence to take on this responsibility we will also prevent any actions that damage our national sovereignty."
The Chinese Foreign Ministry has only responded to the situation by saying, "We all know that china has rapidly made clear to us its solemn position that china firmly opposes Pelosi's visit to Taiwan. Through various channels and at all levels but clearly, the u.s and separatist forces in Taiwan did not Listen in this case the Chinese military can only have a dialogue with us and the separatist forces in Taiwan. In a language, they can understand the Chinese side will take all necessary measures to resolutely defend national sovereignty and territorial integrity the u.s and the separatist forces for Taiwan's independence should be responsible for all consequences arising from this . We will put our words into actions as for the specific countermeasures that you asked about what i can tell you is that what should come will come and the relevant measures will be resolute, strong and effective."