Misogyny is deeply rooted within the minds of the people and bringing a sudden change seems to be a long road. At such a crucial point in time, when people are fighting for equal pay, rights, and education, one would hope for some supportive words from the politicians who are our own chosen leaders. But, in this case, we are talking about such statements by 3 different politicians that sound sexist, patriarchal, and at some point, hugely misogynist.
Yogi Adityanath, CM of Uttar Pradesh – Uttar Pradesh's chosen Chief Minister is known for his love for the Hindutva and motherland. The deeply rooted love seemed to create a connection with patriarchy as well. During the Hathras Rape Case, multiple leaders were looked upon for their supportive statements, and also their histories were studied. In the research, an essay was rooted out that was written six years back from the incident. The essay was written by Adityanath on the role of women in Indian culture on his website Matrushakti Bharatiya Sanskriti Ke Sandharbh Mein. His words, translated, would mean, "Women are like energy if they are not controlled they can be destructive and worthless."
Check out entertainment news here.
Dilip Ghosh, West Bengal BJP Chief – The fight between two political parties or opposition leaders is quite common, but there are certain rules and moralles of the fights that shall never be crossed. BJP Chief, Dilip Ghosh seemed to forget his lines when he commented on the attire of his rival Mamta Banerjee. In Purulia on 24 March, Ghosh remarked: "We have never seen someone take off their plaster. What is this sorcery? She is wearing a saree with one of her legs exposed. I have never seen anyone drape a saree like that. Wear a bermuda instead so that everyone can take a clear look." Whatever a woman wants to wear should never be a topic commenting upon and comparing saree with a bermuda is clearly out of line.
Read more: "Pilgrims Will Have To Take Both Doses Of Vaccine," Next Month The Official Announcement Of The Journey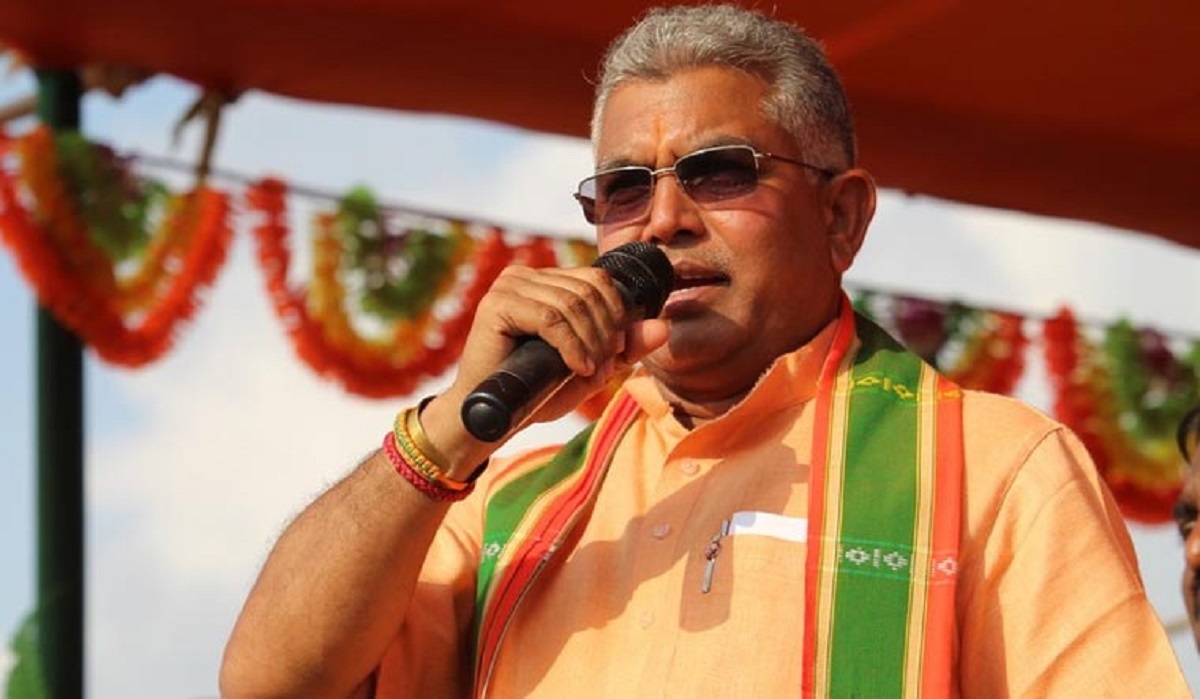 Narendra Singh Modi, Prime Minister – The prime minister represents their country across the globe and PM Modi has often been called the most popular prime minister India has witnessed since its independence. The BJP Government has become synonymous with Modi government due to his extremely increasing popularity. For such a leader, it is inappropriate and unacceptable to pass comments that can be considered anti-women. But somehow, in 2015, PM Modi congratulated Sheikh Hasina, the PM of Bangladesh in a rather odd manner. He said that he was very impressed with the manner she was battling terrorism, 'despite being a woman.' This phrase was enough to ignite an outrage amongst women everywhere. Even a twitter hashtag- #despitebeingawoman began, showing people's dislike of PM's comment.
These are not the only cases when politicians showed their patriarchal side, but they have been doing this for years. Not just people of only any single party showed such shameful or disgusting behavior, but it is found common in multiple political parties and it needs to be brought to an end soon.
The problem will be solved when we decide to vote carefully and consciously. People with such a mentality are in power because we gave them that position to stand up and question a woman's identity, choice of clothing, and capability of her decision-making. If we read such statements carefully we will find that such politicians don't think women are worthy of being in power.